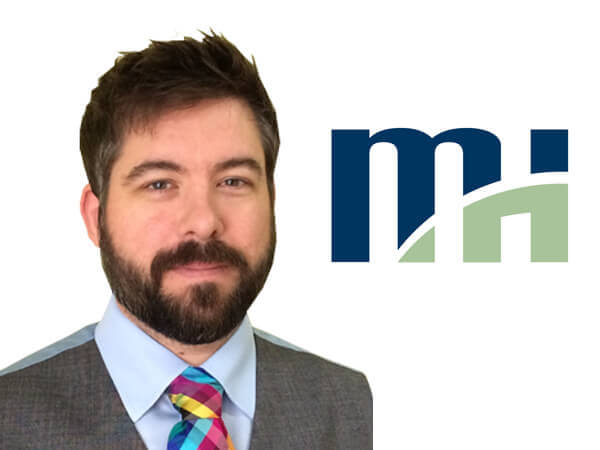 Morrison Hershfield is very pleased to announce the addition of Mr. Paul Croft to our team of Transportation Planning experts, a national group comprised of 11 practicing professionals. Paul brings with him 18 years of public and private sector experience in the fields of transit, transportation and land use planning. His work has involved leading and participating in a wide range of projects, including planning studies, environmental assessments, and design guidelines for urban communities and transportation infrastructure.
"Paul has been an avid contributor to the profession, and is a passionate believer in the ability of transit to shape and improve cities," said Bassam Hamwi, M.Eng., P.Eng., Director - Transportation Planning. "He has developed a thorough understanding of the issues and challenges involved in planning of integrated transportation networks; the ability to effectively convey concepts and information to stakeholders; and the capability to manage multi-disciplinary project teams. We're very pleased to expand the leadership within the Transportation Planning Group with the addition of Paul."
Some of Paul's recent and high-profile transit projects include the following:
Confederation Line West LRT Extension Planning & Environmental Assessment
Confederation Line East LRT Extension Planning and Environmental Assessment
Trillium Line Extension Planning and Environmental Assessment
Downtown Ottawa Transit Tunnel Planning and Environmental Assessment
Baseline Road Rapid Transit Corridor Planning and Environmental Assessment
O-Train South Rail Expansion Feasibility Study
Paul will be based in our Ottawa office, with his role focused on directing and leading teams on multi-disciplinary projects and growing Morrison Hershfield's transit planning portfolio nationally.