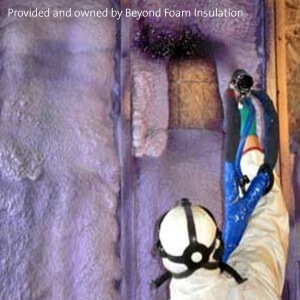 Morrison Hershfield's Site Quality Assurance Programs (SQAP) are custom developed to ensure the installation of products adheres to applicable standards and the manufacturer's specific installation guidelines.
Our team works with the appropriate stakeholders to outline the responsibilities and obligations of the manufacturer (supplier), the contractor, and the installer.
The program is then further developed to ensure that the installers have been properly trained, evaluated and certified in accordance with ISO 17024 standards.
The development of a customized SQAP may consist of the following components:
Research and development
QAP management structure
QAP documentation development and reporting
Standards and specifications
Pre-qualification requirement for the contractors and installers
Training and education requirements
Processes to document the entire installation process
Methods for installers to self-test their work
3rd party quality inspections by Morrison Hershfield to verify compliance to the QAP requirements
Database tracking
Conflict resolution
Requirements for product installation audits
Ongoing updates, training and development