In Canada, the design, construction and installation of glazing systems has been partially regulated through standards and building Codes for decades.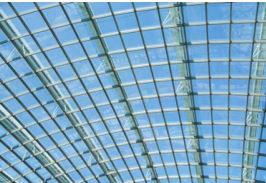 Architects, designers, commissioning authorities and agents, and authorities having jurisdiction have haphazardly turned to standards developed in other countries in an attempt to standardize use, but with limited success, and often inconsistent results. The building science industry has had to rely on evolving, unregulated "reasonable engineering practice" for adequate performance.
This paper presents a summary of the new requirements and supporting guidance, identify departures from standards commonly used and give useful background information. This paper will be of interest to architects and engineers, manufacturers and installers, and authorities having jurisdiction.