2019 Engineering Challenge Day of Caring
Building Connections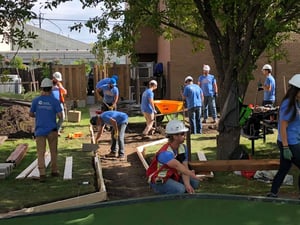 Sometimes good things happen on Friday the 13th!
70 volunteers from 16 Alberta Capital Region (ACR) firms came together to support the United Way Engineering Challenge Day of Caring. This annual event has raised $19M over the last 13 years. Morrison Hershfield proudly participated in this year's effort to rejuvenate the outdoor space for the senior residents at Operation Friendship Seniors Society (OFSS) McCauley Lodge in Edmonton.
Each year, the United Way ACR selects a Day of Caring project based on highest need and awareness. This year, they collaborated with the OFSS, a non-profit society that offers community-based preventative social services to improve the quality of life for seniors in Edmonton's inner city.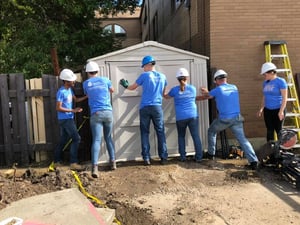 For the Day of Caring event, each participating firm was invited to send four or five volunteers to take part. Morrison Hershfield supported this year's project with five volunteers and a financial contribution.
The group was quick to dig in and get their hands dirty. One of our volunteers commented, "I liked how total strangers just show up in the morning, create well-functioning teams and get things done! As a result, we made a considerable contribution to the well-being of others in just 10 hours."
The collective group worked on a variety of projects including: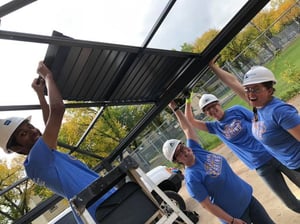 A new safety fence.
An accessible sidewalk.
A rejuvenated and accessible garden.
A renovated outdoor deck and patio.
A games area for social and physical needs.
A gazebo.
Fresh landscaping.

Renée Chan, Account Manager, Initiative Development with United Way ACR expressed her gratitude, noting that "The impact this project has in our community is tremendous and affects so many vulnerable seniors, who often get forgotten about."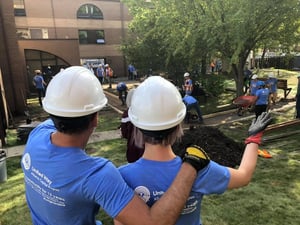 Morrison Hershfield is proud to support the Day of Caring. It is an opportunity for our employees to make a difference in their community. Not only did they build gazebos, decks, fences and planters, they built stronger connections with their colleagues and their community.


"I was really touched by what this organization does for the seniors in need in Edmonton's inner city. When I left the location at the end of the Engineering Day of Caring, I thought: It is really impressive what a group of people can accomplish when they all have the same goal." – Morrison Hershfield volunteer.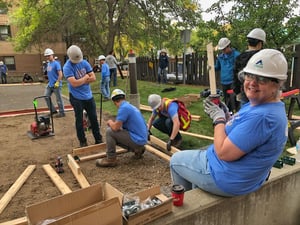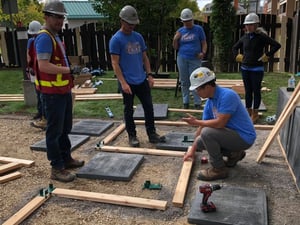 For additional images of this year's Day of Caring, please visit the United Way Engineering Challenge - Alberta Capital Region Facebook page.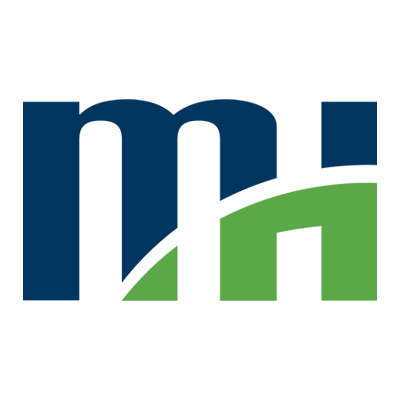 Morrison Hershfield is a market leading, employee-owned engineering firm that has been making a difference for more than 75 years. Our exceptional technical experts, thought leaders and high-performing employees deliver innovative, cost effective and technically sophisticated infrastructure solutions across the globe. Our highly focused approach to the clients and markets we serve ensures that we deliver the value our clients demand.