We Did it Again! Platinum Elite Status - ReNew Canada's Top 100 Projects
Morison Hershfield is delighted to retain Platinum Elite status as a Key Player in ReNew Canada's list of Top 100 Infrastructure Projects for 2019. This premier status is awarded to firms involved in twenty or more of Canada's Top Infrastructure projects. Morrison Hershfield is privileged to have a role in 29 of the Top 100, including five of the top ten.
Celebrating Canada's Key Players
On February 19, 2019 executives from throughout the infrastructure industry in Canada, as well as senior leaders from all orders of government, will gather at an event to celebrate the biggest public sector infrastructure projects being built in Canada. Sectors represented include construction, engineering, legal, government and environmental.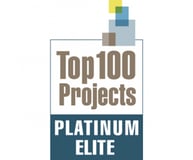 Platinum Elite Status for Morrison Hershfield
Morrison Hershfield is one of only 13 firms holding a role on twenty or more of the Top 100 projects for 2019. Projects named below, along with their rank in the Top 100 list, represent a number of sectors, and are located across Canada, including:
#3 Muskrat Falls Project, NL
#4 Site C Clean Energy Project, BC
#5 Eglinton Crosstown LRT, ON
#9 Gordie Howe International Bridge, ON
#10 Southwest Calgary Ring Road, AB
#12 Parliamentary Precinct Rehabilitation Project, ON
#13 GO Expansion Network Infrastructure, ON
#14 New Champlain Bridge Corridor Project, QC
#18 Ottawa LRT – Stage 2, ON
#21 Finch West LRT, ON
#23 F.G. Gardiner Expressway Strategic Rehabilitation Plan, ON
#24 81-141 Bay Street, ON
#25 Don River and Central Waterfront Wet Weather Flow System & Connected, ON
#29 Regina Bypass Project, SK
#30 Edmonton Valley Line – Stage 1, AB
#37 Kitchener Corridor GO Expansion, ON
#38 Barrie Corridor GO Expansion, ON
#39 York Viva Bus Rapid Transit (vivaNext), ON
#41 Hurontario LRT, ON
#42 Calgary Cancer Centre, AB
#55 Deep Geological Repository, ON#56 Hamilton LRT, ON
#57 Yellowhead Trail Conversion Project, AB
#58 Toronto Courthouse Project, ON
#62 Union Station Revitalization Project, ON
#67 Union Station Infrastructure Renewal Program, ON
#70 Union Station Rail Corridor, ON
#90 Southwest Rapid Transitway (Stage 2) and Pembina Highway Underpass Project, MB
#96 Lakeshore West GO Expansion, ON
To view the full Top100 Infrastructure Projects report for 2019 visit ReNew Canada's Top 100 Projects.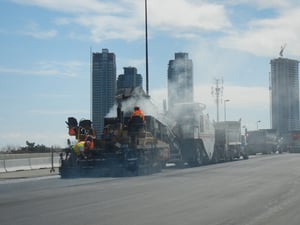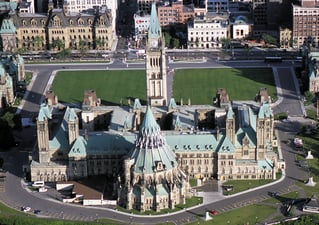 History of the ReNew's Top 100
ReNew Canada, the nation's only magazine that exclusively reports on the infrastructure industry, has produced the Top 100 projects report since 2006. Each year, hundreds of projects across the country are researched and analyzed, and a comprehensive list of public sector projects at differing stages of discussion, design and construction, is developed.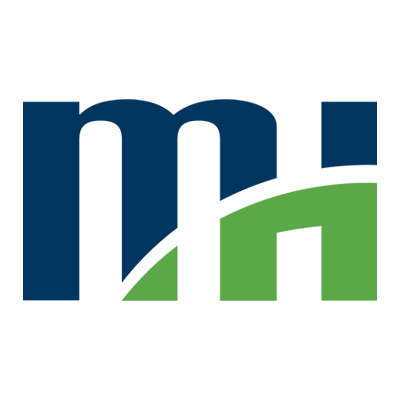 Morrison Hershfield is a market leading, employee-owned engineering firm that has been making a difference for more than 75 years. Our exceptional technical experts, thought leaders and high-performing employees deliver innovative, cost effective and technically sophisticated infrastructure solutions across the globe. Our highly focused approach to the clients and markets we serve ensures that we deliver the value our clients demand.