ACEC-BC Award of Excellence for Cloudraker Skybridge and Raven's Eye Cliffwalk!
Morrison Hershfield was honored with an Award of Excellence for the Cloudraker Skybridge and Raven's Eye Cliffwalk, Whistler Blackcomb's latest thrilling attraction. It was recognized in the Projects Under $2.5 Million category.
The award was presented at ACEC-BC's 2019 Awards for Engineering Excellence Gala – the 30th year for this awards program that celebrates the internationally recognized innovation and technical excellence of its members.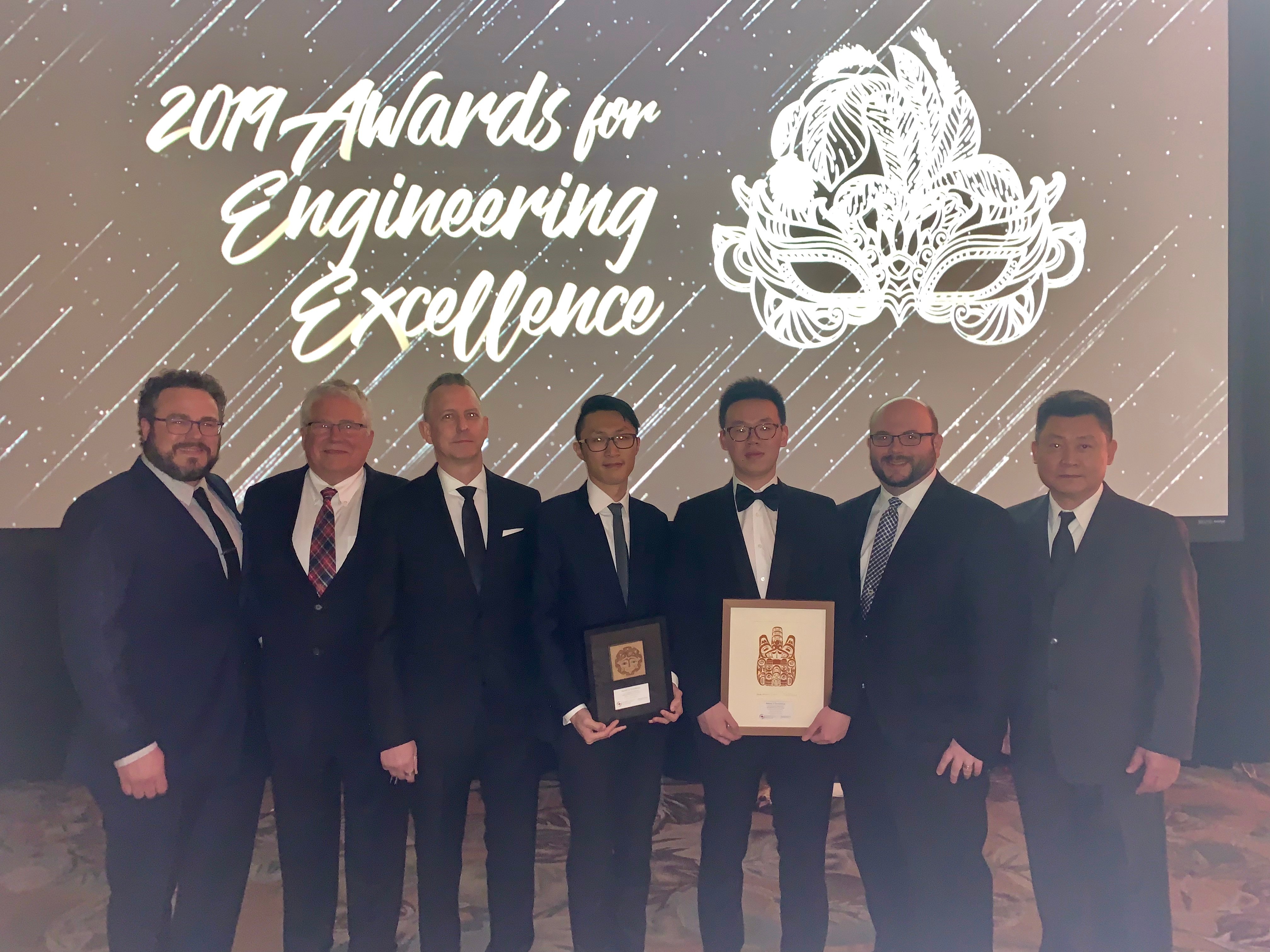 The Vision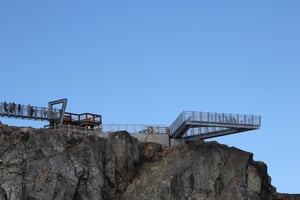 Whistler Blackcomb wanted to create an adventure that would attract summer visitors without impacting skiing operations in winter months. The Cloudraker Skybridge and Raven's Eye Cliffwalk certainly fits the bill!
Located at the peak of Whistler Mountain, the attraction includes a new 130 metre long, steel pedestrian suspension bridge leading to a cantilevered viewing platform, anchored into rock and projecting 12.5 metres out from the mountain's edge. At more than 2,100 metres above sea level, it is thought to be the highest pedestrian bridge in North America, and offers access to spectacular 360 degree views of the Whistler Valley and surrounding mountain peaks.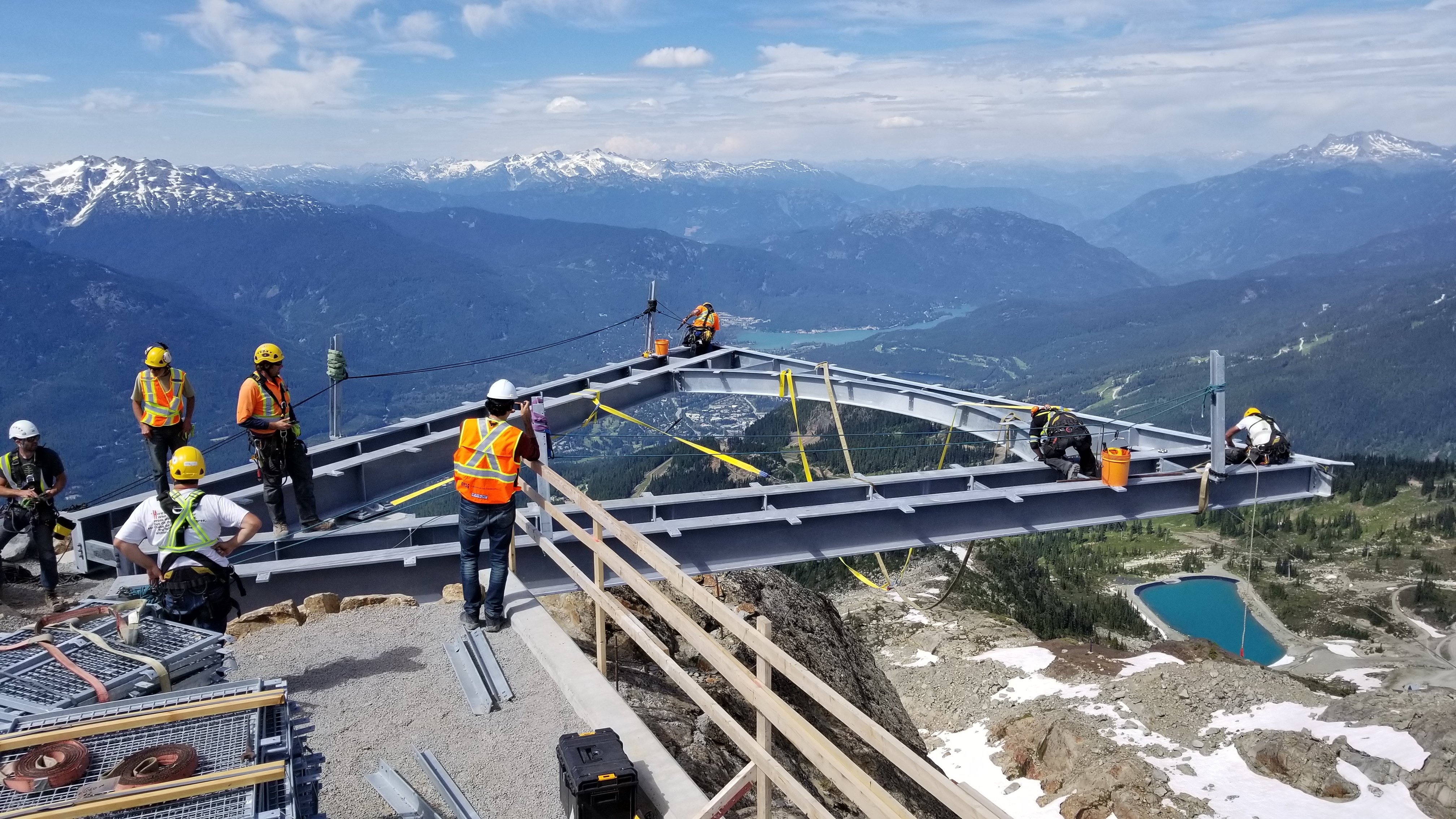 The Challenges
Significant logistical and technical challenges were overcome to achieve a safe yet thrilling tourist attraction:
Remote location with extreme environmental exposure and limited construction access (early season construction access drove through a vertical snow cut over 30 feet deep!)
Rock anchorage into fractured bedrock was somewhat unpredictable (one rock anchor required over 70 bags of grout due to it intersecting a seam in the rock.)
Long span with minimal cable sag (high cable tensions with little room for cable length adjustments.)
Tight timelines drove the selection of materials and other design and fabrication decisions.
Cost of construction was tied to the initial Design-Build price.
Technical Excellence and Innovation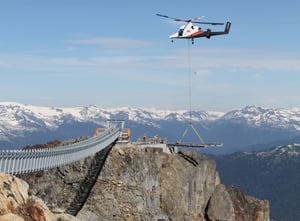 Many non-traditional and innovative solutions were required in both the design and construction of this project. To highlight just a few: no sway cables were used to stabilize the bridge; a customized cable testing program was developed and implemented; mountaintop helicopter construction was used; large components were pre-fitted in the fabrication shop; and, removable deck modules were used to mitigate risk.
Both structures are designed to operate in some of the most extreme weather conditions in North America.
Dream Team
The contributions and exceptional collaboration of all team members was integral to bringing Whistler Blackcomb's vision to life.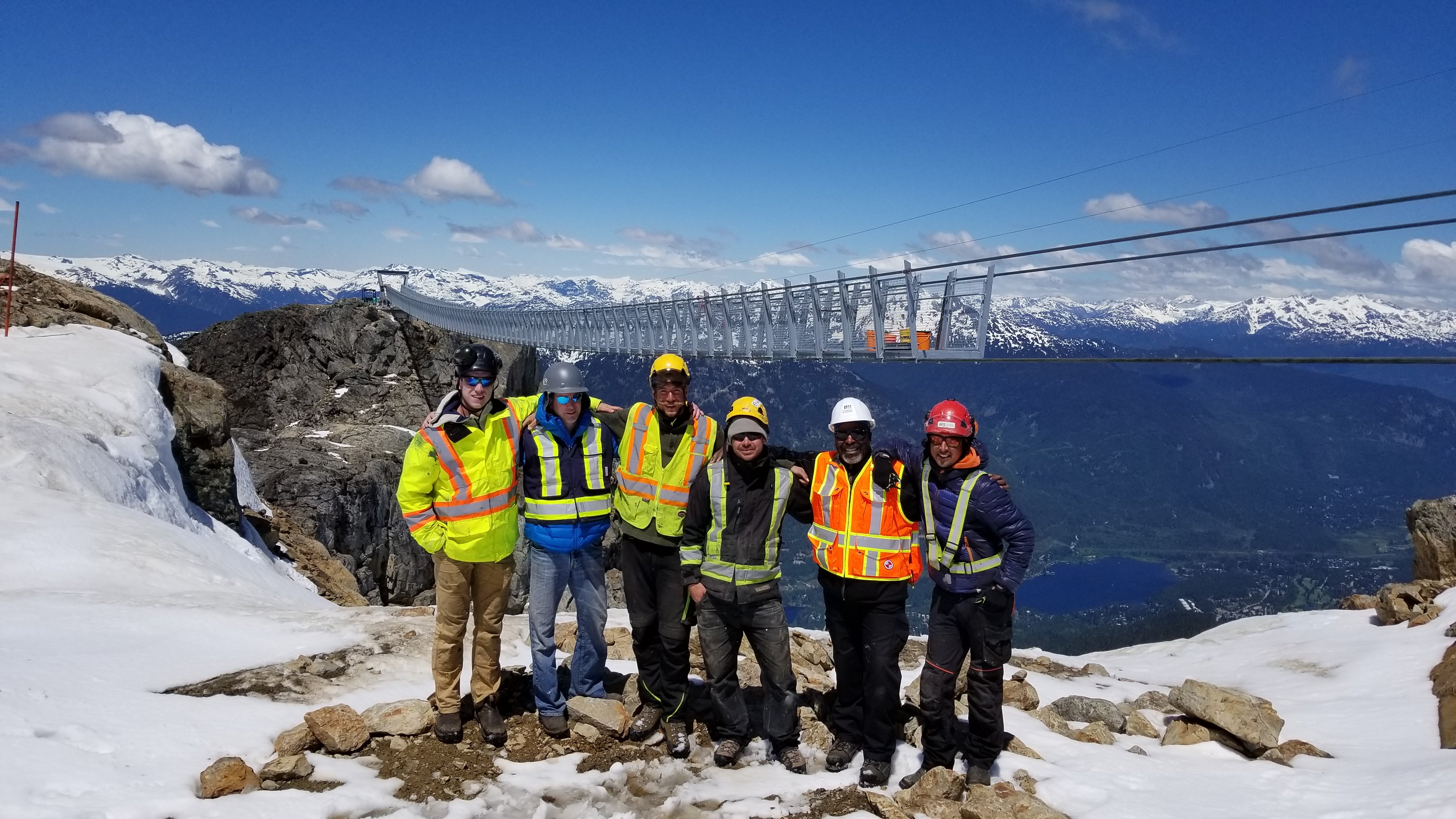 Axis Mountain Technical was Prime Contractor with Morrison Hershfield as the Lead Consultant responsible for the overall Bridge Design and Construction Engineering. Other key team members included Legacy Engineering Ltd. (Pedestrian Suspension Bridge Specialist), Wyllie Norrish Rock Engineers (Geotechnical Engineer), Alpine Solutions Avalanche Services (Snow & Environmental Loading) and George Third & Son (Steel Fabricator).
Opening Day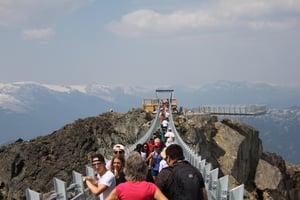 The new Top of the World Summit attractions at Whistler opened to the public in Summer 2018. The Cloudraker Skybridge saw its first visitors on Canada Day (July 1) and the Raven's Eye Cliffwalk was opened in August.
The attraction was very well received in its first season of operation, and has garnered a significant amount of attention in Canada and abroad.
More Information?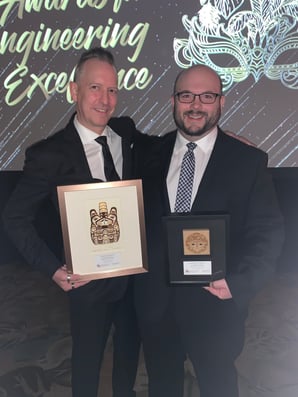 For a full list of all 2019 ACEC-BC Award-winners, click here.
For more information on the Cloudraker Skybridge and Raven's Eye Cliffwalk, please contact:
Scott Loptson, P.Eng. Morrison Hershfield
(604) 454-0402
SLoptson@morrisonhershfield.com
To view more photos from the Gala click here.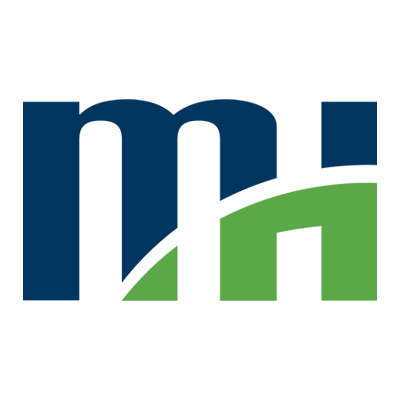 Morrison Hershfield is a market leading, employee-owned engineering firm that has been making a difference for more than 75 years. Our exceptional technical experts, thought leaders and high-performing employees deliver innovative, cost effective and technically sophisticated infrastructure solutions across the globe. Our highly focused approach to the clients and markets we serve ensures that we deliver the value our clients demand.