Video: Building Energy Optimization Tool
Morrison Hershfield has developed an energy optimization tool (demonstrated below) to empower you and your project team in meeting your energy targets while enabling your design vision.
By allowing designers to instantly explore the impact of design decisions on any type of building energy metric, we can help you create high performance buildings without compromising cost or function.
Morrison Hershfield's Building Energy Optimization Tool reads thousands of energy simulation results generated from all possible combinations of design options to visually facilitate the cause-and-effect of decisions in real time.
This interactive consolodation of data allows you to sort, filter, analyze, and optimize real-time feedback to determine the best solutions for your project.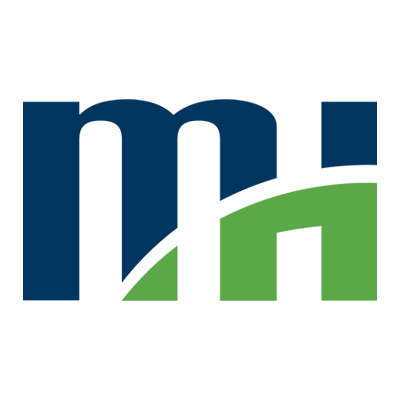 Morrison Hershfield is a market leading, employee-owned engineering firm that has been making a difference for more than 75 years. Our exceptional technical experts, thought leaders and high-performing employees deliver innovative, cost effective and technically sophisticated infrastructure solutions across the globe. Our highly focused approach to the clients and markets we serve ensures that we deliver the value our clients demand.