Video: Our Building Performance Analysis Offerings
With the complexity of today's building systems, we believe building performance analysis starts with the right team. Morrison Hershfield has the expertise, capacity and cutting edge tools to help meet all your analysis needs.
Whether you're a manufacturer, architect or developer, we help you find the best solution. We evaluate the performance of your design with more certainty, quicker turnaround and fewer headaches.
Our dedicated analysis team offers a one-stop shop for all your analysis needs, including 3D thermal & structural, air flow, daylighting, whole building energy, combined heat air & moisture, and monitoring and testing.
We've mastered the same software used to design the Mars rover, and have extensively validated our tools for evaluating building systems. Compared to the alternative, 3D analysis gives you the complete picture. Our work is transforming the market.
We collaborated with many manufacturers, industry partners and policy makers to create industry guideline documents such as ASHRAE 1365-RP and the building envelope thermal bridging guide. Our team is always innovating.
We developed a visualization tool that allows our energy specialists to be embedded in the design process, rather than just verifying designs. With this tool, we can help you make informed decisions by providing timely results.
But, our capabilities reach far beyond our analysis work. Our building performance analysis team is fully integrated with all of our building science service offerings. We're a company that believes in collaboration with clients, innovation, continuous improvement, quality and teamwork.
Our people, culture and capabilities define us and are applied to all we do. We're thankful for the trust bestowed upon us by our clients, and as we look ahead, we're excited to see what unfolds.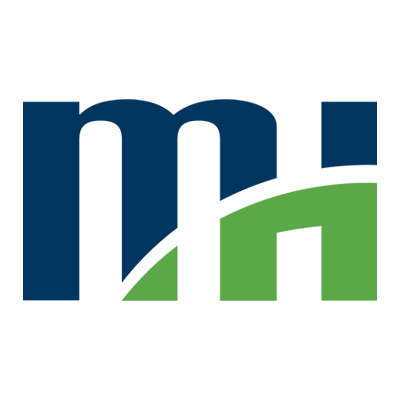 Morrison Hershfield is a market leading, employee-owned engineering firm that has been making a difference for more than 75 years. Our exceptional technical experts, thought leaders and high-performing employees deliver innovative, cost effective and technically sophisticated infrastructure solutions across the globe. Our highly focused approach to the clients and markets we serve ensures that we deliver the value our clients demand.