Celebrate Canada's 150th with Us!
Join Morrison Hershfield in celebrating our great country's 150th birthday! Add your story to be a part of our Building Canada original hashtag mosaic, powered by hyperactivate and tell us how you or your company have helped shape Canada's built environment.

See the canvas take shape and add your own tile below or click

HERE!
How to join the conversation
#BuildingCANADAis #BuildingCanada150
To celebrate Canada's sesquicentennial anniversary with our clients, partners and colleagues, we created an original interactive hashtag mosaic for all to participate in building the canvas. The canvas will slowly reveal a digital mural populated with user images throughout the year.
Hashtag your photo begining with #BuildingCANADAis ... to tell us what Building Canada means to you. Or, use #BuildingCanada150, to join the conversation and to be included in the interactive hashtag mosaic.
150 Projects for Canada's 150
In addition to the original hashtag mosaic, Morrison Hershfield will be highlighting 150 Canadian Marquee Projects throughout the canvas. Look for the maple leaf or search #MH150for150 on Facebook, Twitter or Instagram to see all 150 projects. We'll be posting a new project everyday from now until November.
Giving back to our community
Help us fill the mosaic and reach our goal of 10,000 tiles . When we reach the goal, in celebration of Canada's 150th anniversary, Morrison Hershfield will make a donation to Engineers Canada.
Hyperactivate -
The Hyperactivate mosaic is a patent pending technology. It uses pixels derrived from hashtags and profile pictures to form digital mosaic art.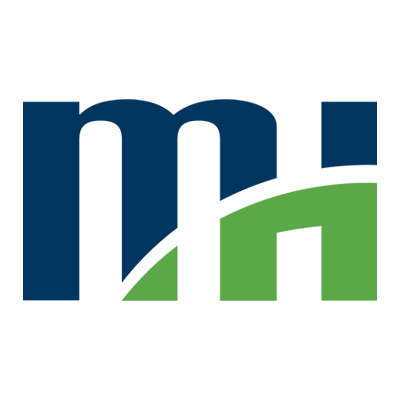 Morrison Hershfield is a market leading, employee-owned engineering firm that has been making a difference for more than 75 years. Our exceptional technical experts, thought leaders and high-performing employees deliver innovative, cost effective and technically sophisticated infrastructure solutions across the globe. Our highly focused approach to the clients and markets we serve ensures that we deliver the value our clients demand.