Morrison Hershfield Celebrates 70 Years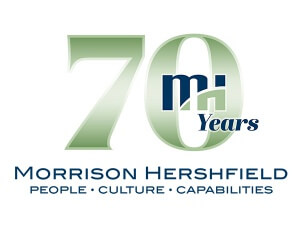 Today, February 1, 2016, marks the 70th anniversary of the establishment of Morrison Hershfield.
1946 was a pivotal year in the history of the world. World War II had just ended, and the post-war economic boom was just beginning.
1946 was also the year that Carson Morrison, Charlie Hershfield, Joe Millman, and Mark Huggins decided to pool their talents and form a partnership offering civil, structural, and mechanical engineering services.
Their new venture officially commenced on February 1, 1946, under the name 'Morrison, Hershfield and Millman – Consulting Engineers', and the company was off and running.
The firm has grown considerably since those early days. Today, the firm has an impressive track record of award-winning projects, numerous long-standing and exceptional clients, and market-focused services offered by talented staff. We have grown to over 900 employees with offices spanning all of North America.
"We have clearly come a long way over the previous seven decades, and imagine how far we will go, and the significant contributions that we will make to the communities we serve and society as a whole, over the next seven decades," Anthony Karakatsanis, President & CEO, said about the achievement.
Morrison Hershfield is proud to celebrate 70 years in business. We look forward to celebrating many more years as a customer focused, employee owned business that continues to be our client's first call for engineering solutions that make a difference.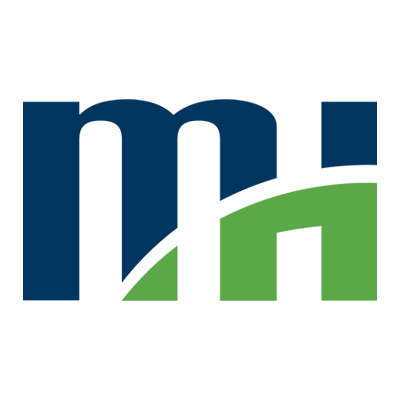 Morrison Hershfield is a market leading, employee-owned engineering firm that has been making a difference for more than 75 years. Our exceptional technical experts, thought leaders and high-performing employees deliver innovative, cost effective and technically sophisticated infrastructure solutions across the globe. Our highly focused approach to the clients and markets we serve ensures that we deliver the value our clients demand.