Morrison Hershfield Welcomes Chris Horner to Our Design Practice
Morrison Hershfield is pleased to welcome Chris Horner, P.E., to our MEP design team. As Director of Design, he will lead our engineers and architects in developing cost-effective, innovative and sustainable solutions to our clients' engineering design challenges.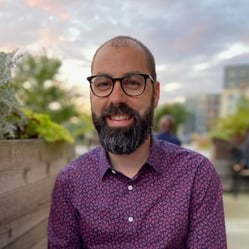 Chris is a Mechanical Engineer with over 15 years of comprehensive experience working on vertical infrastructure projects across North America. He has worked in various markets with a focus in the mission critical, industrial, commercial and multi-family residential sectors. His collaborative leadership style and creative approach to design ensures complex teams work together seamlessly and meet the demanding requirements for each unique project.
"We are very excited to have Chris join our design practice in Atlanta. Chris brings us a wealth of knowledge in design leadership and client engagement that will help grow our team while driving towards Morrison Hershfield's strategic vision. -Jon McCarthy, Senior Vice President, Integrated Engineering Design.
Chris has experience growing MEP teams and scaling to support larger clients in a variety of markets, while delivering more technologically advanced design solutions. Chris looks forward to leveraging that experience to similarly elevate the MH brand and market presence in the U.S. He is most passionate about identifying the intersection of his team members' interests and skills with their clients' vision and goals to create win-win relationships! Chris resides in Atlanta with his wife, Val, and two daughters, Quinn and Mayzie.
Contact: CHorner@MorrisonHershfield.com Mobile: 678-575-0055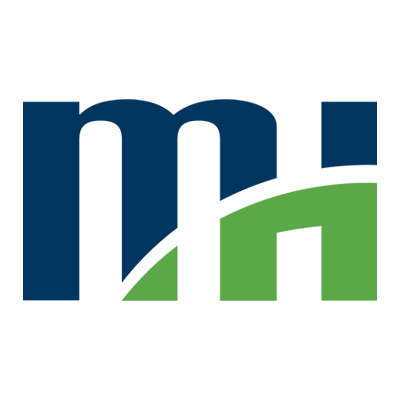 Morrison Hershfield is a market leading, employee-owned engineering firm that has been making a difference for more than 75 years. Our exceptional technical experts, thought leaders and high-performing employees deliver innovative, cost effective and technically sophisticated infrastructure solutions across the globe. Our highly focused approach to the clients and markets we serve ensures that we deliver the value our clients demand.