Christian Cianfrone Receives President's Volunteer Service Award from USGBC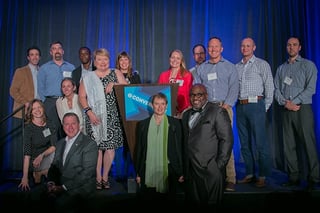 Building Energy Specialist Christian Cianfrone (far right) was a recipient of the President's Volunteer Service Award by the U.S. Green Building Council (USGBC) in a ceremony on June 29 during their Volunteer Awards Dinner at Convergence in San Diego, California.
The President's Volunteer Service Award is the premier volunteer awards program in the United States. This award, from the President of the United States, encourages citizens to lead a life of service. It recognizes, celebrates and inspires community volunteer leaders.
Cianfrone and his fellow members of the Energy and Atmosphere Technical Advisory Group (pictured above) were all recipients of this award for their combined 470 volunteer hours to recommend technical solutions for rating system development and maintenance.
For more information on the award, read more from the USGBC.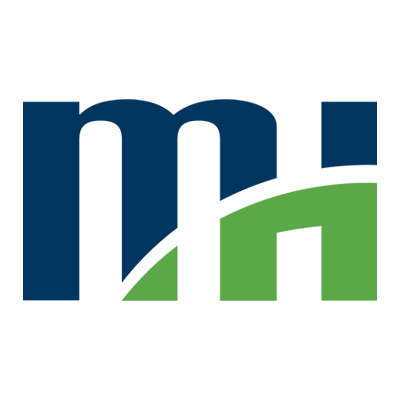 Morrison Hershfield is a market leading, employee-owned engineering firm that has been making a difference for more than 75 years. Our exceptional technical experts, thought leaders and high-performing employees deliver innovative, cost effective and technically sophisticated infrastructure solutions across the globe. Our highly focused approach to the clients and markets we serve ensures that we deliver the value our clients demand.