Connecting the Planet: Where Are Edge Data Centers Going?
Jason Green, CTO of Element Critical explained how "edge" data centers are shifting the paradigms of the traditional data center landscape to a large audience in the Atlanta industry.
The event also featured a panel of industry experts who provided their perspective on emerging trends at the edge, key characteristics found in edge data center projects and 5G and the impact on the data center market.
Watch the keynote presentation here:
Morrison Hershfield, Cinnos Mission Critical Inc., Brasfield & Gorrie, Pieper O'Brien Herr Architects and the AFCOM Atlanta Georgia Chapter hosted the half day panel discussion on October 4th, 2018. The event, was held in Atlanta, Georgia at the American Cancer Society, managed by Carter Validus.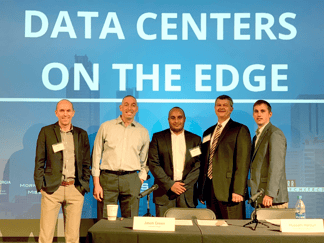 Morrison Hershfield thanks panelists; Dustin Smith of Brasfield & Gorrie, Hussam Haroun, P.Eng. of Cinnos Mission Critical Inc., Johnny Hembree, AIA, LEED AP, NCIDQ of Piper O'Brien Herr Architects and keynote Jason Green. The panel was moderated by Sean Smith of Morrison Hershfield.
More Information
For more details on any aspect of the presentation, panel, or any questions regarding data center projects, contact
Sean Smith, P.Eng, Principal and Director of Business Development.
By
Morrison Hershfield
|
December 12, 2018
|
Data Center Commissioning , Mechanical , Data Center Design , Data Center , Operations Consulting , Newsroom , Critical Facilities , Electrical , Atlanta , Panel
|
0 Comments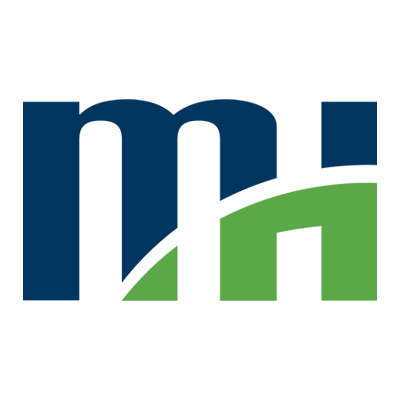 Morrison Hershfield is a market leading, employee-owned professional engineering and management firm that has been making a difference since 1946. We deliver technically sophisticated, cost effective and sustainable infrastructure solutions across the globe.