CTV Ottawa Interviews Morrison Hershfield for Work on Iconic Seaway International Bridge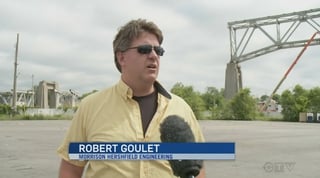 CTV Ottawa recently interviewed Morrison Hershfield's Robert Goulet on the company's work on the demolition of the iconic Seaway International Bridge between the City of Cornwall and Cornwall Island, crossing the North Channel of the St. Lawrence River.
The Seaway International Bridge first opened in 1962. "It had reached pretty well the end of its service life," Goulet said. "When they looked at options of doing rehabilitation or building new, it made more sense to build new."
The most challenging part of the demolition will be the arch span in the centre of the bridge because of its height and the fact it is over water. It will take four weeks to prep that portion of the bridge and one day to bring down.
To view the segment, please visit CTV Ottawa.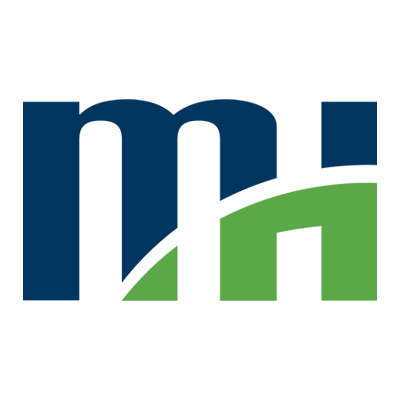 Morrison Hershfield is a market leading, employee-owned engineering firm that has been making a difference for more than 75 years. Our exceptional technical experts, thought leaders and high-performing employees deliver innovative, cost effective and technically sophisticated infrastructure solutions across the globe. Our highly focused approach to the clients and markets we serve ensures that we deliver the value our clients demand.