Dan Farrell Joins Morrison Hershfield's Team of P3 Experts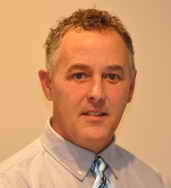 ​Morrison Hershfield is very pleased to announce the addition of Mr. Daniel Farrell to our team of P3 and procurement experts. His impressive portfolio includes 26 years of public sector experience, including five years of experience as a senior manager in the Light Rail Office in Ottawa, ON, ensuring the successful procurement of a $2.1 Billion LRT system.
Dan will be based in our Ottawa office, with his role focused on the provision of expert advice for Public-Private Partnerships, Alternative Finance & Procurement, and public sector procurement in addition to directing and leading teams in multi-disciplined projects.
In 2013, Dan and his team received the "Gold Transportation Innovation Award" from The Canadian Council for Public-Private Partnerships. He is also a past recipient of the "Leadership in Public Procurement Award" from Summit Magazine in collaboration with the Canadian Public Procurement Council for the Ottawa North-South LRT Project in 2006.
"Dan is a strategic visionary with excellent communication, team building and interpersonal skills," said Jim Weir, Vice President - Transportation. "We are excited to welcome Dan to Morrison Hershfield's team of professionals who specialize in integrating P3 process, technical advisory and facility design services focused on adding value and reducing the risk profile of P3 projects."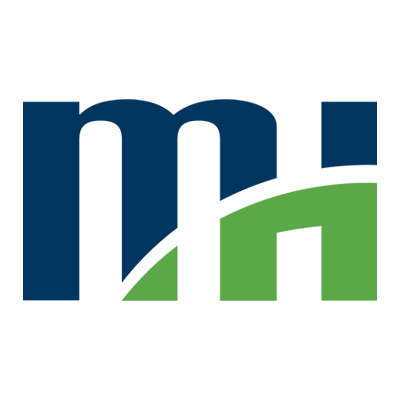 Morrison Hershfield is a market leading, employee-owned professional engineering and management firm that has been making a difference since 1946. We deliver technically sophisticated, cost effective and sustainable infrastructure solutions across the globe.