Delivering Sites at 5G Speeds in Canada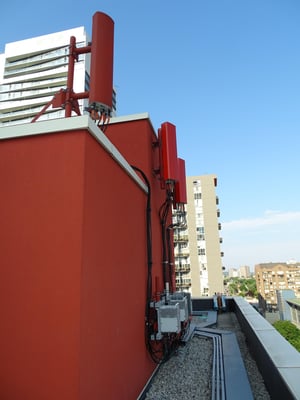 Carriers are in a race to deliver faster service to their customers. The growing demand for connected devices like smart cars, smart homes, IOT, mobile streaming games and movies, requires a more robust network. 5G technology makes the denser, high capacity networks possible – delivering speeds 10X faster than 4G wireless networks.
Bell Canada, the nation's largest telecommunications company, got a head start testing the emerging technology throughout the Greater Toronto Area. The company's route to smarter technology for cities nationwide led to the build out of a test network in Toronto's urban areas, by deploying new equipment to existing sites.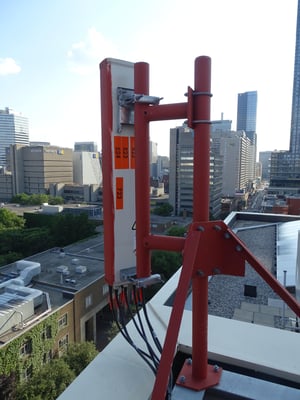 Morrison Hershfield's Telecom team was excited to partner with Bell on their 5G trials and initial build out, providing site evaluations and engineering design services. The scope of work included the addition of antennas and radios to existing rooftop sites. We leveraged our knowledge of site layouts in Bell's existing Toronto urban portfolio with our experience from other early deployment 5G sites across North America.
The MH Advantage
Morrison Hershfield's telecom team strives to provide just the right level of engineering, the first time, regardless of geography. Our approach and size puts us in a strong position to help carriers deliver their network plans quickly and efficiently.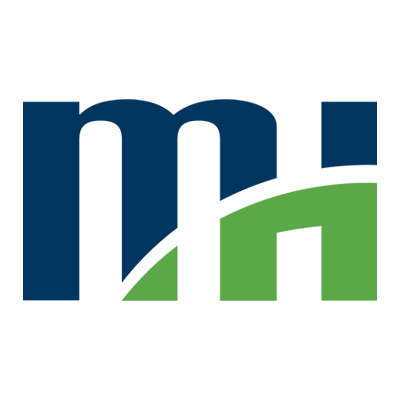 Morrison Hershfield is a market leading, employee-owned professional engineering and management firm that has been making a difference since 1946. We deliver technically sophisticated, cost effective and sustainable infrastructure solutions across the globe.