Designed to Pass: The Key to Your Building's Success in Passing the Air Leakage Test
Standards and codes across North America are becoming more stringent with regards to accepted air leakage rates in completed construction. As a result, air leakage testing is increasingly becoming a code requirement.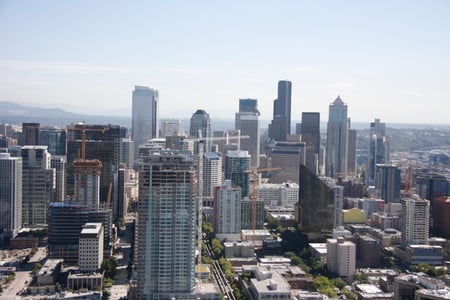 Results of the air leakage test are dependent on the design and quality installation of a
continuous air barrier. As such, it is important to start thinking about passing the test early in project design.
Engaged early, a building envelope consultant will help guide your team from design through construction and testing, helping to achieve a passing test and provide benefits such as:
Drawing review feedback to confirm continuous air barrier design
In-depth knowledge of different building envelope systems and how they interact with one another
On-site guidance to verify proper air barrier installation in accordance with construction documents
As buildings are tested in near-completed condition, not passing the test the first time can have a number of negative implications for the project, some of which include:
Expensive and time consuming investigations and measures to remedy problem areas already covered by exterior cladding
Additional reports will be needed to prove "corrective actions" have been taken, resulting in additional time and costs
Potential delays in receiving a certificate of occupancy
Passing the air leakage test the first time is important to meet schedule restraints and avoid additional project costs– early considerations and engagement with the whole design and construction team are key in achieving a successful test!

Be sure to look for our next Air Leakage Testing post! We'll focus on what project teams need to know about conducting the test, what happens the day of a test, and what to be prepared for in order for the test day to run as efficiently as possible.

As an experienced building enclosure consulting firm, our consultants have experience in design, construction, and testing. We perform successful tests throughout North America and work with organizations such as the Air Barrier Association of America (ABAA) and the US Army Corps of Engineers on standards and protocols in relation to air tightness.

We presented New Energy Code Impacts on the Air Barrier at this year's ABAA National Conference, highlighting new requirements, air barrier design and testing .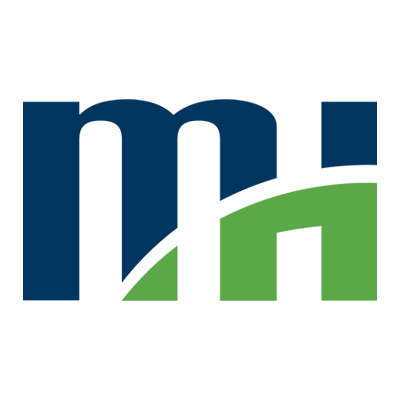 Morrison Hershfield is a market leading, employee-owned engineering firm that has been making a difference for more than 75 years. Our exceptional technical experts, thought leaders and high-performing employees deliver innovative, cost effective and technically sophisticated infrastructure solutions across the globe. Our highly focused approach to the clients and markets we serve ensures that we deliver the value our clients demand.