Development Site Servicing Plans: Ask the Experts!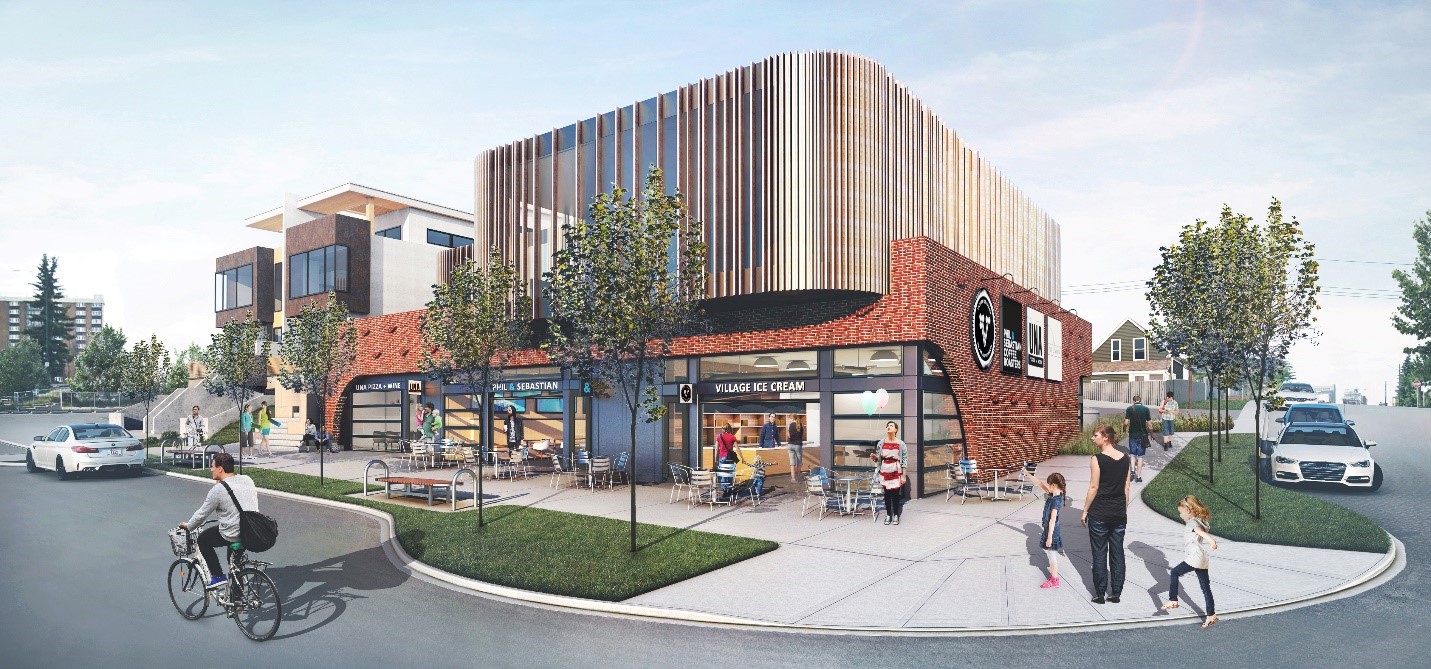 Development Site Servicing Plans (DSSP) are an integral part of the building permit process and any land development project in the City of Calgary. Engaging our DSSP experts early-on in the process can reduce delays and increase efficiency in obtaining the approvals required to proceed with your development.
Located in a thriving, vibrant community of Bridgeland, the General Block commercial development involved the design and construction of a two-storey commercial building including a twelve-stall parking lot, one-stall bicycle parking, loading area, and waste and recycling access.
Before the development took place, the City of Calgary previously completed an Area Redevelopment Plan for the neighbourhood, along with recommendations for infrastructure improvements that included a waterline extension upgrade near the site along Centre Avenue. The proposed development was presented with the requirement of completing this upgrade as part of the site servicing strategy. After engaging our civil team early-on in the process, our team was able to collaborate with City of Calgary Water Resources to have this requirement removed, resulting in a cost savings of more than $200K.
Our team is continuing to actively work with the City of Calgary, the owner/developer (RDNSQR) and the architect (FAAS Architect) to help identify risks and issues early-on, implement mitigation strategies, and prevent project cost overruns.
Morrison Hershfield is providing services including Development Permit application (DP) support, Development Site Servicing Plan (DSSP) application, tender support and construction administration.
Click here to learn more about General Block.
Contact our team today to help you get started.
Imy Kassam
Director, Municipal Infrastructure & Land Development, Canada
IKassam@morrisonhershfield.com
1 (403) 246-4500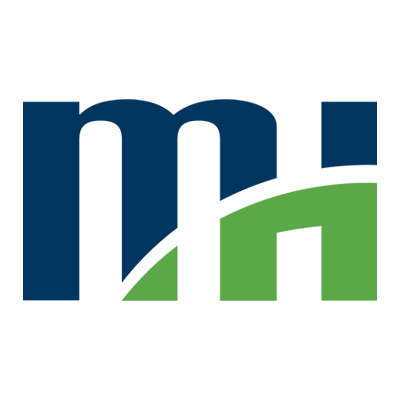 Morrison Hershfield is a market leading, employee-owned professional engineering and management firm that has been making a difference since 1946. We deliver technically sophisticated, cost effective and sustainable infrastructure solutions across the globe.