Edge School for Athletes Benefits from New Artificial Turf Field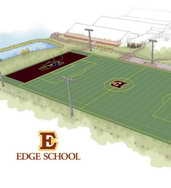 Construction is underway on a new artificial turf athletic field at the Edge School for Athletes in Springbank, AB. Morrison Hershfield completed site engineering, master-planning and an upgrade of the school's existing soccer/football facility from a natural turf field to the "latest in technological development" artificial turf field. Working together with the manufacturer, a first-in-class sports field facility was created using FieldTurf's newest product "Revolution". FieldTurf Revolution was selected to ensure the delivery of a high performance field using a product with a proven history of success. The design of the field incorporates the Edge School logos at center field and in the endzones.
According to a recent article in the Rocky View Weekly, School President and CEO Cameron Hodgson states that "This will take our facility to a whole different level that we didn't have before, and it's going to be great for not only the school, but for the community user groups that will be using it."
It is expected that installation of the turf will commence in May 2014, with the official opening of the facility targeted for June 1, 2014.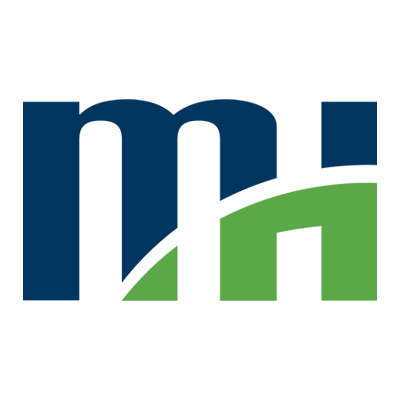 Morrison Hershfield is a market leading, employee-owned professional engineering and management firm that has been making a difference since 1946. We deliver technically sophisticated, cost effective and sustainable infrastructure solutions across the globe.