ETFE: A Lighter Way to Let the Sunshine in and Keep the Rain Out
ETFE, Ethylene Tetrafluoroethylene, a highly resistant, multi-purpose plastic compound used as a clear "foil" roofing system, is quickly gaining popularity in large-scale projects due to its designation as a cost-saving, lightweight and versatile alternative to glazed roof systems.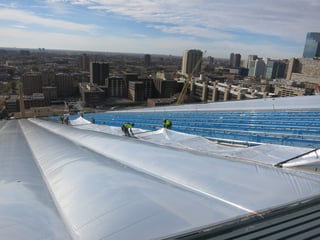 ETFE is currently being utilized on a number of notable projects across the country, including the U.S. Bank Stadium in Minneapolis and Mercedes Benz Stadium in Atlanta.
The material provides a number of desirable features:
ETFE is approximately 1% the weight of glass, significantly decreasing the structural load which in turn reduces the size and cost of the structural support system.

The compound can be up to 95% transparent, allowing for the maximum infiltration of natural light and reducing the dependence on artificial interior lighting.

The high level of transparency also allows for the passing of ultraviolet light, which promotes photosynthesis and is helpful in the case of interior spaces that may include natural turf or plant life.

ETFE is highly customizable and flexible, enabling the creation of many designs that would not be possible with glazed systems due to risk of glass damage or budget restrictions.

The compound's "self-cleaning" non-adhesive surface helps to minimize maintenance needed.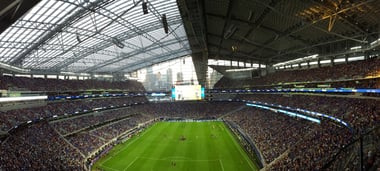 As with all materials, strengths must be evaluated against weaknesses. Interior conditions should be properly analyzed to avoid the potential for condensation. Teams also see increased benefit in the early engagement of an ETFE specialist to provide detailed design input and diligent review during construction.
Lee Durston and Shawn Robinson jointly presented A Case History Review of ETFE on Today's Current Projects at the 2016 RCI Building Envelope Technology Symposium this past October, addressing in further detail the benefits and potential risks of using ETFE. The white paper for the presentation was published in this month's edition of RCI's technical magazine Interface.
All Morrison Hershfield white papers selected for this year's RCI Building Envelope Technology Symposium can be found on our Insights page, as well as Morrison Hershfield white papers on other Building Envelope topics.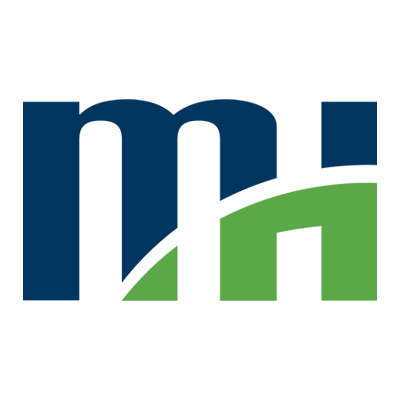 Morrison Hershfield is a market leading, employee-owned engineering firm that has been making a difference for more than 75 years. Our exceptional technical experts, thought leaders and high-performing employees deliver innovative, cost effective and technically sophisticated infrastructure solutions across the globe. Our highly focused approach to the clients and markets we serve ensures that we deliver the value our clients demand.