Gold Badge Status Awarded to Morrison Hershfield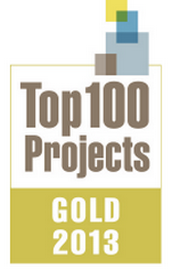 For the past six years, ReNew Canada has produced its annual Top 100: Canada's Biggest Projects report. This year, Morrison Hershfield has been awarded with Gold Badge Status recognizing the company as one of the top key players in the infrastructure renewal business, with involvement in eight (8) projects on the 2013 Top 100 list.
These projects and their associated values include:
For more information on the 2013 Top 100 Projects, visit top100projects.ca
Canada's infrastructure renewal magazine, ReNew Canada is a business magazine that profiles the design
, construction, financing models, management methods, and leading-edge technologies behind infrastructure renewal in Canada. ReNew Canada is Canada's premier source of infrastructure-related news and commentary and increasingly referenced around the world. To learn more visit www.renewcanada.net.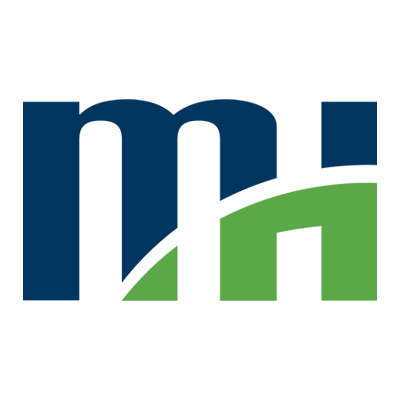 Morrison Hershfield is a market leading, employee-owned professional engineering and management firm that has been making a difference since 1946. We deliver technically sophisticated, cost effective and sustainable infrastructure solutions across the globe.