Jeremy Carkner becomes Chair of the Board for Consulting Engineers of Ontario
Congratulations to Jeremy Carkner, P.Eng., LEED® AP BD+C, who became the 44th Chair of the Board of Consulting Engineers of Ontario (CEO) at their AGM on Friday, September 14, 2018. Jeremy was first elected to the Board of Directors in 2015, and succeeds Rex Meadley who will stay on as Past Chair.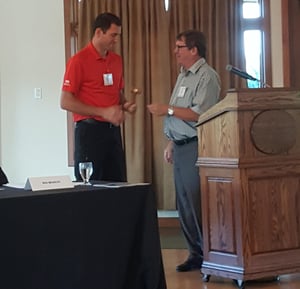 Jeremy is passionate about consulting engineering and promoting the role of engineers in society. He is excited about the possibilities for the upcoming year and considers his role as Chair of CEO a great responsibility.
CEO provides a unified and consistent voice on key industry issues. Jeremy notes:
"In the 43 years CEO has been advocating for members, it has earned a reputation as the voice of consulting engineering firms. We must work together not only to maintain but to elevate that status in order to remain relevant in the industry."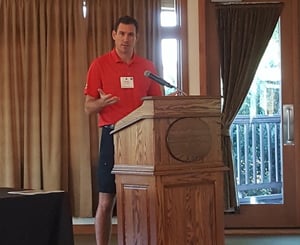 Jeremy is committed to working with other Directors and CEO staff to enhance the organization's value and importance in the industry. One of his key mandates for this governance year is to raise CEO's brand positioning and authoritative voice in the eyes of its member firms and their respective clients, to broaden its influence in the industry. By adding to and strengthening its membership, CEO's voice will be stronger.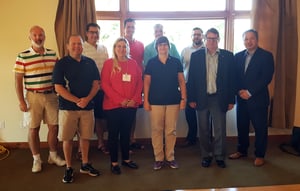 One initiative Jeremy is particularly enthusiastic about is the implementation of an updated fee schedule, to be developed and published during this governance year. This will supersede the last update produced by the Ontario Society of Professional Engineers in 2015 and reinforce CEO's profile as an industry leader.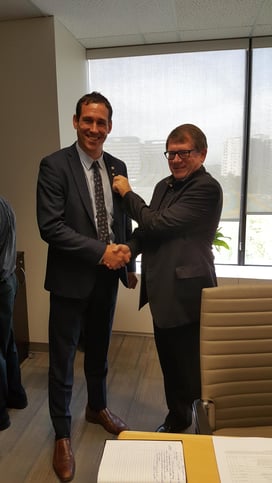 "I am very enthused to play an integral part of nurturing CEO and watching it grow in the upcoming governance year. This role will be both challenging and rewarding for me. I look forward to working with CEO staff, Directors, Bruce Matthews, and volunteers to action the business strategies we have set out to achieve. Together, we will do great things this year."
Read CEO's Press Release announcing its new Board of Directors.
For more information on CEO, and highlights of this year's AGM, please visit their website.
To hear Jeremy discuss his views on how CEO can benefit its members based on his personal experience, watch CEO's video here.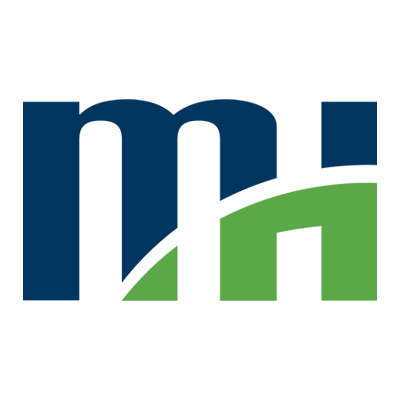 Morrison Hershfield is a market leading, employee-owned engineering firm that has been making a difference for more than 75 years. Our exceptional technical experts, thought leaders and high-performing employees deliver innovative, cost effective and technically sophisticated infrastructure solutions across the globe. Our highly focused approach to the clients and markets we serve ensures that we deliver the value our clients demand.