Josh Reynolds Appointed Director of Telecom & Technology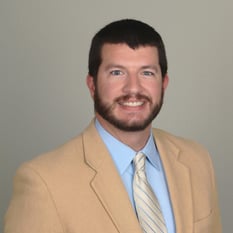 Morrison Hershfield is pleased to announce the appointment of Josh Reynolds to Director, Telecom and Technology. "Josh's promotion is great for our clients. There aren't many business leaders that started their careers climbing towers and have hands on experience in every facet of deployment, like Josh, " stated Kent Becker, Senior Vice President, Integrated Engineering Design.
A graduate of Georgia Southern University, Josh has been with Morrison Hershfield for over 15 years. For the last five years, he has been a lead Project Manager in the U.S. East Site Development Department. In this role, Josh demonstrated effective team leadership, promoted internal cross discipline collaboration, and was dedicated to achieving high client satisfaction. His technical background is in multidisciplinary A&E projects, and he holds nationwide, non-carrier experience. Josh has managed, climbed and analyzed hundreds of macro sites across the country.
As Director, Josh will lead our Telecom and Technology team in the successful delivery of projects for our clients across North America. His focus on enhancing client relationships remains strong, and he will continue to support and foster collaboration between Morrison Hershfield's Integrated Engineering Design teams.
Congratulations Josh!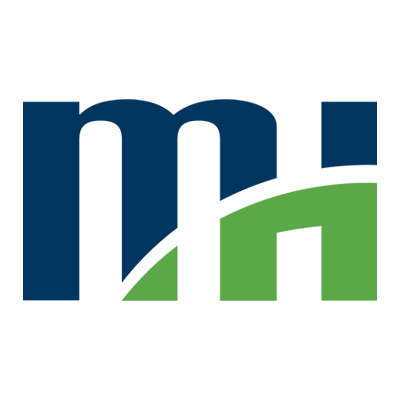 Morrison Hershfield is a market leading, employee-owned professional engineering and management firm that has been making a difference since 1946. We deliver technically sophisticated, cost effective and sustainable infrastructure solutions across the globe.