Latest version of the Building Envelope Thermal Bridging Guide provides new and timely data to help with calculations required by emerging energy codes and standards
The newest version of the Building Envelope Thermal Bridging Guide (BETB) is now available and is the first of four planned expansions! This guide is another major step forward in helping the building industry holistically assess the impact of thermal bridging and adopt effective Net-zero energy codes and standards.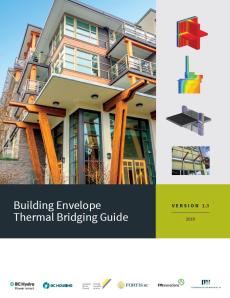 The latest version adds 99 new details and 363 new scenarios that include generic and proprietary details and assemblies, including insight to assemblies and details that can meet the challenge of net-zero buildings.
Summarized additional details to the database include:
Many new assemblies including window-wall, curtain wall, steel-framed, precast-concrete, wood-framed, mass timber, steel balconies and roofing systems.
Details for mitigating thermal bridges at interface details including the window to wall, roof to wall, concrete balconies, roof anchors, brick veneer shelf angles, intermediate floors and at-grade interfaces.
Insulation scenarios for walls and roofs to provide solutions for all of Canada's climate zones and for net-zero buildings.
Examples of new assemblies for net-zero buildings include highly insulated precast concrete sandwich panels, double framed wood-framed walls, highly insulated steel-framed walls, and increased mitigation of thermal bridging at concrete and steel balconies.
Interested in downloading the guide? You can access the complete BETB below.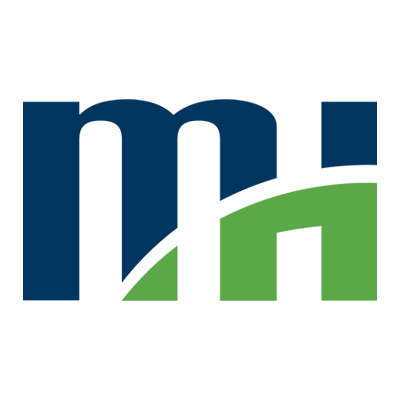 Morrison Hershfield is a market leading, employee-owned engineering firm that has been making a difference for more than 75 years. Our exceptional technical experts, thought leaders and high-performing employees deliver innovative, cost effective and technically sophisticated infrastructure solutions across the globe. Our highly focused approach to the clients and markets we serve ensures that we deliver the value our clients demand.