Laura Rogers Shortlisted for Young Mission Critical Engineer of the Year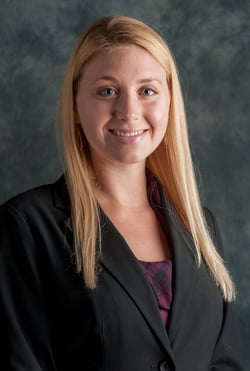 Morrison Hershfield congratulates Laura Rogers, for being shortlisted for the 2018 Data Center Dynamics' (DCD) Global Young Mission Critical Engineer of the Year Award.
This is the second year in a row that a young Morrison Hershfield employee is shortlisted in this category. Last year, Shea McKeon was shortlisted and won the Young Mission Critical Engineer of the Year award. The category, sponsored by Google, awards an individual who shows a track record of achievement in project leadership and delivery, and a higher profile in our industry.
"It is vitally important for the data center industry to bring up the next generation of Engineers, so we are delighted to support this award category and to continue engaging our best and brightest for the challenges ahead." - Joe Kava, Google. Google is the sponsor of this year's Design Young Mission Critical Engineer award.
We wish Laura and her fellow finalists all the best at the DCD>Global Awards ceremony scheduled for Thursday, December 6th at the London Lancaster Hotel.

About Data Center Dynamics: DCD is a full-service information provider tailored to the design, building and operation of data centers. DCD>Global Awards recognizes the contributions of people and projects in the data center industry. The awards process starts with a nomination and requires support documentation as references. The finalists are shortlisted by an independent panel of judges and the winner is announced at the awards ceremony.
Read DCD's Press Release announcing the shortlisted finalists.
Visit our Mission Critical Facilities page to learn more about our services.
By
Morrison Hershfield
|
November 21, 2018
|
People , Awards , Data Center Commissioning , Mechanical , Data Center Design , Data Center , Operations Consulting , Newsroom , Critical Facilities , Electrical , Toronto
|
0 Comments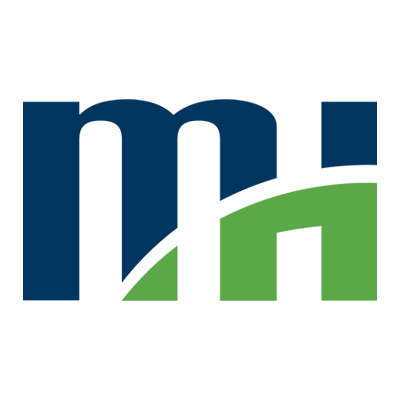 Morrison Hershfield is a market leading, employee-owned engineering firm that has been making a difference for more than 75 years. Our exceptional technical experts, thought leaders and high-performing employees deliver innovative, cost effective and technically sophisticated infrastructure solutions across the globe. Our highly focused approach to the clients and markets we serve ensures that we deliver the value our clients demand.