Little League Season in Full Swing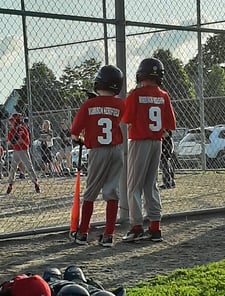 It's summertime and baseball season is in full swing. The Morrison Hershfield sponsored Cardinals are one of 14 teams of 10 and 11 year old girls and boys belonging to the Mosquito Division of the Burlington Organized Minor Baseball Association (BOMBA).
The Cardinals are having a great time learning the game and perfecting their skills with some coaching help from Morrison Hershfield employee Bill Brooker and several other volunteer parents. The team will play 19 games this season, followed by playoffs and Championship Day in early August.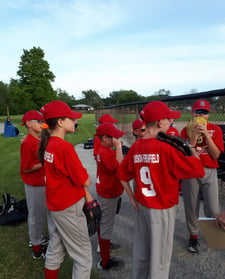 BOMBA has been providing opportunities for youth to learn and play the game of baseball for over 60 years. This year, the association is fielding 140 teams across all divisions, including both House League and Rep teams. We love that BOMBA also supports The Gift of Giving Back as part of their community initiatives throughout the season.
Morrison Hershfield wishes the Cardinals a terrific season of learning, fun and friendship. We can't wait to cheer you on in the playoffs!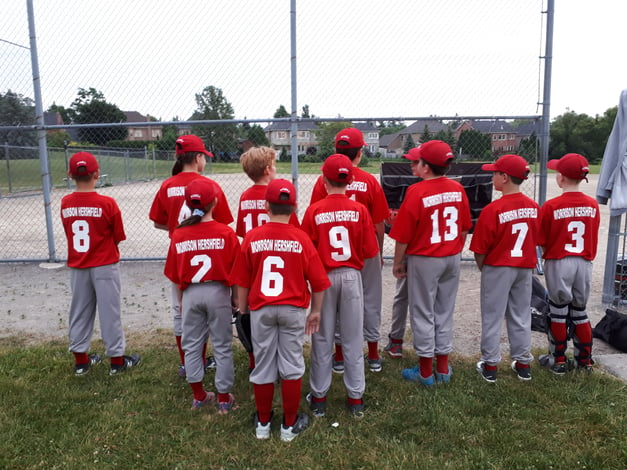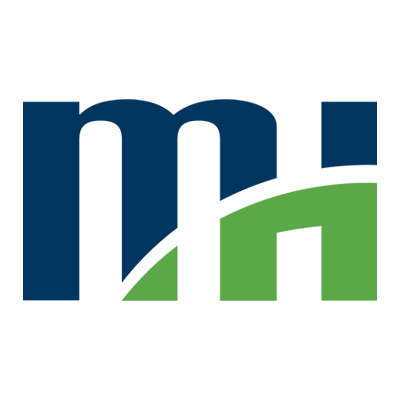 Morrison Hershfield is a market leading, employee-owned engineering firm that has been making a difference for more than 75 years. Our exceptional technical experts, thought leaders and high-performing employees deliver innovative, cost effective and technically sophisticated infrastructure solutions across the globe. Our highly focused approach to the clients and markets we serve ensures that we deliver the value our clients demand.