Morrison Hershfield Certified as Living Wage Employer in Vancouver, Victoria and Calgary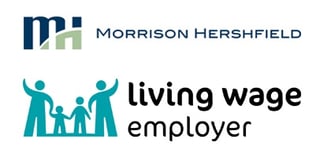 Morrison Hershfield has been certified as a Living Wage Employer in Vancouver, Victoria and Calgary. This prestigious certification demonstrates our commitment to compensate our talented and dedicated staff in a manner that promotes social inclusion and reflects our desire to create a higher standard of employment in our communities.
To be certified a Living Wage Employer, an employer must ensure all direct and indirect staff are paid a locally calculated living wage. Living wage is not the same as minimum wage, which is a legal minimum employers must pay all staff. The living wage is unique to each location and reflects the true cost of living in that area. Living wage is based on the hourly rate that two earners in a family of four would require in order to meet their basic needs for food, clothing, shelter and transportation.
For more information on living wage, please visit: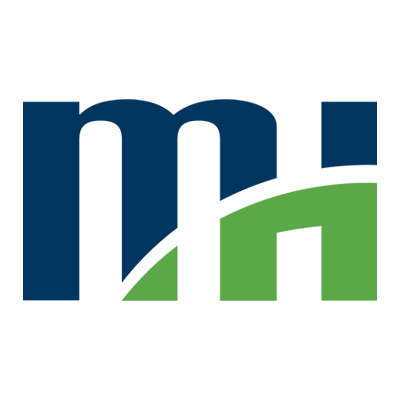 Morrison Hershfield is a market leading, employee-owned engineering firm that has been making a difference for more than 75 years. Our exceptional technical experts, thought leaders and high-performing employees deliver innovative, cost effective and technically sophisticated infrastructure solutions across the globe. Our highly focused approach to the clients and markets we serve ensures that we deliver the value our clients demand.