Lui Tai Re-Elected as the Chair for Professional Engineers Ontario (PEO) York Chapter
We are pleased to announce that Lui Tai, P. Eng. has been successfully re-elected as the Chair for the York Chapter of Professional Engineers Ontario (PEO). Lui was among 31 candidates running for election this year.


The Chair works with the Board to promote activities related to engineering, including education, government liaison, assistance for new engineer-in-training and networking within the business communities.
Lui has over 30 years of engineering experience in Canada, and specializes in fire protection engineering and code consulting. He works inside Morrison Hershfield's Code and Life Safety (CLS) Division in Toronto.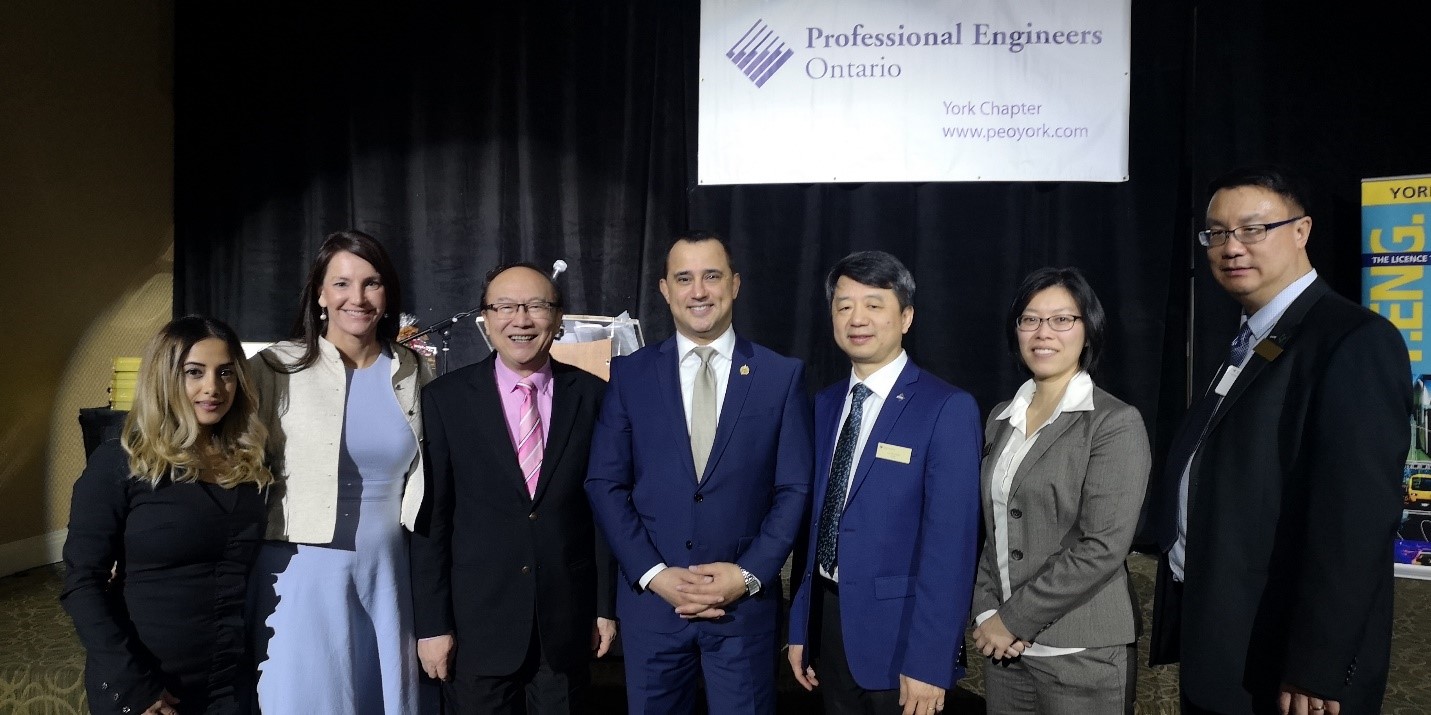 Congrats to Lui on winning the election and becoming the Chair of the Board of PEO York Chapter.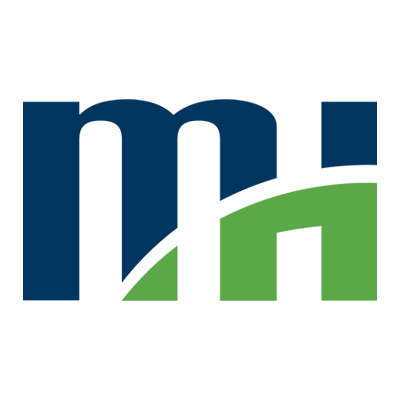 Morrison Hershfield is a market leading, employee-owned engineering firm that has been making a difference for more than 75 years. Our exceptional technical experts, thought leaders and high-performing employees deliver innovative, cost effective and technically sophisticated infrastructure solutions across the globe. Our highly focused approach to the clients and markets we serve ensures that we deliver the value our clients demand.