Morrison Hershfield Welcomes Marc Rose to Our Environmental Team
Morrison Hershfield is pleased to welcome Marc Rose, MES, to our Environmental team. As Vice President, he will help our clients achieve environmental approvals for large and complex projects while leading business development for the team.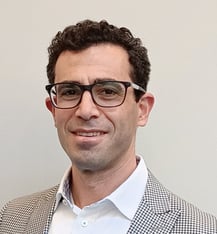 Marc Rose is a Senior Environmental Planner with over two decades of comprehensive experience with the private and public sectors across Canada. He has worked on numerous environmental assessments in various sectors including energy, transportation, water and wastewater, nuclear waste management and site remediation. His expertise, collaborative leadership skills and client-focused approach to projects will benefit our clients, ensuring projects are designed and constructed with the environment in mind.
"We are very excited to have Marc join our expanding Environmental practice in Toronto. Marc brings us a wealth of knowledge and experience in the rapidly evolving climate change and renewable energy fields. -Don McCallum, Senior Vice President, Environment.
Much of Marc's work as an environmental professional has focused on:
Climate change adaptation and mitigation projects, including vulnerability assessments, flood protection and climate change strategy.

Renewable energy projects.

Environmental assessments.

Site remediation.

Public consultation and communication strategies.

Facilitating and resolving multi-stakeholder conflicts for controversial projects.
Marc has been directly involved in the development of over 20 successful infrastructure projects specific to renewable energy and climate change including:
Henvey Inlet Wind - Project Director for environmental approvals, permitting, and construction monitoring of Pattern Energy's 300 MW wind farm and 104 km transmission line
Bluewater, Goshen, and Jericho Wind Energy Centres – Project Manager for environmental approvals of three wind energy centres totalling over 300 MW
Downtown Brampton Flood Protection Project - Project Manager for the environmental assessment to remove flood risk to downtown Brampton and enable redevelopment of the area.
PortsToronto Climate Change Vulnerability Assessment - Project Manager for a study examining the climate change risks and vulnerabilities of PortsToronto's airport, port, marina, and rail infrastructure
Please welcome Marc to the Morrison Hershfield family.
Contact: MRose@MorrisonHershfield.com Phone: 416-499-3110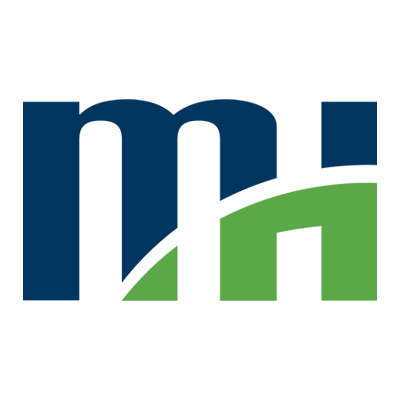 Morrison Hershfield is a market leading, employee-owned professional engineering and management firm that has been making a difference since 1946. We deliver technically sophisticated, cost effective and sustainable infrastructure solutions across the globe.