Mark Parker Appointed as Board Member for the Recycling Council of Alberta
Mark Parker, Morrison Hershfield's waste sector lead for the Prairies, was recently appointed to the Board of Directors for the Recycling Council of Alberta (RCA) at their recent annual general meeting.
The RCA promotes and facilitates waste reduction, recycling and resource conservation in the Province of Alberta by providing educational and networking opportunities to its members.
Mark's experience and understanding of waste management challenges and solutions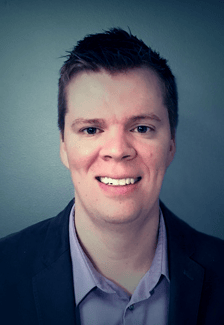 will help the RCA's mission to promote, facilitate and advocate for a Circular Economy in Alberta through waste reduction and resource conservation.
Mark has experience as an engineer and project manager for a broad range of solid waste management projects throughout Alberta, Saskatchewan, British Columbia and Ontario. He has demonstrated success leading projects in the areas of solid waste master planning, regulatory support and facility design and construction.
"I'm thrilled to join the RCA Board of Directors. The RCA has long been a driver towards a more sustainable Alberta. I am continually impressed with the RCA's ability to turn its vision into action and engage a large cross-section of industry, government, and other associations in the process. Being elected to the Board is a true honour and I look forward to the work ahead," Mark said about his new role.
Contact: MParker@morrisonhershfield.com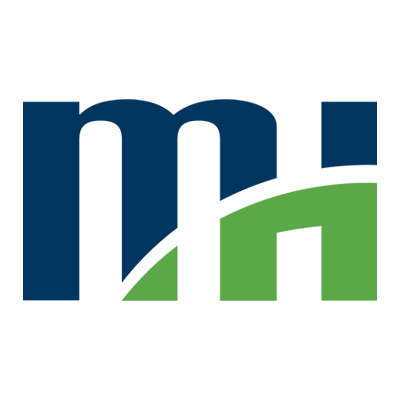 Morrison Hershfield is a market leading, employee-owned professional engineering and management firm that has been making a difference since 1946. We deliver technically sophisticated, cost effective and sustainable infrastructure solutions across the globe.