Morrison Hershfield Celebrates New Vice President, Nancy Longueira
It is with great pleasure that Morrison Hershfield announces Nancy Longueira's appointment to the position of Vice President, Building Science East. Nancy has been with our firm for over 25-years and is well-positioned to take on this role leading such an important part of our Building Specialty Services business. Over the years, Nancy has assumed increasingly progressive operational and technical leadership roles in the firm, including a currently active seat on Morrison Hershfield's Board of Directors.
"I am confident in her ability to lead the Building Science team to new heights, and to help us to achieve our 2025 Ambition," noted Senior Vice President – Kevin Chouinard.
Diverse Project and Leadership Experience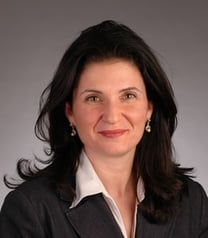 Nancy joined Morrison Hershfield's Building Science group in 1995. Her work has included fieldwork and consulting for all building types in varied real estate portfolios in the private and public sectors. She has held a variety of leadership positions at Morrison Hershfield that include management of various teams to technical mentor for a range of topics, including Technical Lead for the Spray Foam Quality Assurance Program, and Practice Lead for Facility Assessments. Nancy leverages her unique leadership and technical skills in her role overseeing Morrison Hershfield's nine technical networking groups or Communities of Practice. Nancy currently serves on our firm's Board of Directors, a position elected by her shareholder peers.
Externally, Nancy is a member of the Canadian Condominium Institute – Toronto chapter Education Committee. She has served as Secretary of the ULC Spray Polyurethane Foam Task Group and presented numerous technical seminars to industry groups covering various topics including mold in buildings, reserve fund studies and condition assessments. Her guidance is commonly sought after by clients across North America.
Bright Future
Morrison Hershfield looks forward to Nancy's continued contributions in her role of Vice President. Her top priorities will be to provide operational leadership and oversight of our Building Science practice in Ontario and the Southeastern U.S.
Warmest congratulations Nancy, from your colleagues at Morrison Hershfield!
Contact: NLongueira@morrisonhershfield.com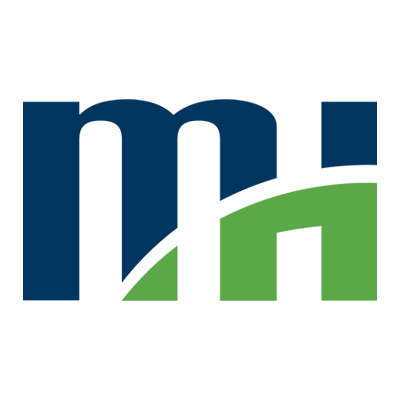 Morrison Hershfield is a market leading, employee-owned professional engineering and management firm that has been making a difference since 1946. We deliver technically sophisticated, cost effective and sustainable infrastructure solutions across the globe.