Veronica Bartlett Elected to Coast Waste Management Association Board of Directors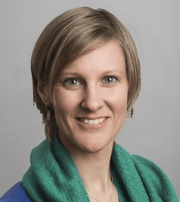 Congratulations to Veronica Bartlett of Morrison Hershfield on her election to the Board of the Coast Waste Management Association (CWMA). Her role of Board Director was confirmed at CWMA's Annual General Meeting on June 10th. Veronica will serve a two-year term.

Veronica has been involved with the CWMA for many years through attending conferences and contributing to working groups. She is thrilled to take on a formal role with the organization and make a meaningful contribution to the waste management industry.

"Joining the Board of this inclusive solid waste management association is a great opportunity. I truly enjoy my interactions with fellow CWMA members. Their events, like forums and conferences, offer a safe and welcoming environment where waste management professionals representing a wide range of interests can learn and collaborate with each other."

Morrison Hershfield congratulates Veronica on this outstanding achievement!

About Veronica
Veronica is a Senior Solid Waste Planner at Morrison Hershfield with over 15 years of environmental and solid waste management consulting experience. Veronica provides strategic waste management planning advice and assists clients with designing and implementing waste prevention, diversion and disposal solutions. She works with clients developing long-term solid waste management plans and strategies for organic waste diversion, as well as assessing the impacts of recycling initiatives and extended producer responsibility (EPR) programs.

About CWMA
With over 160 member organizations, and a network of over 750 individuals, the Coast Waste Management Association is an organization committed to improving the solid waste industry in British Colombia. Specifically, CWMA provides a forum for collaboration and discussion to help members address solid waste challenges and stimulate growth within the industry.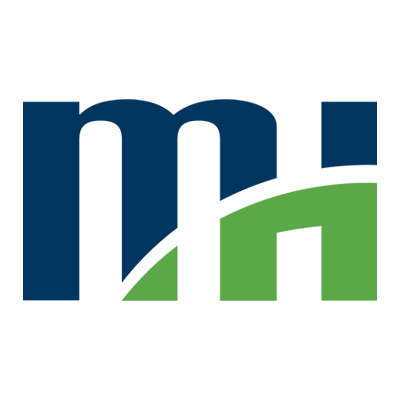 Morrison Hershfield is a market leading, employee-owned engineering firm that has been making a difference for more than 75 years. Our exceptional technical experts, thought leaders and high-performing employees deliver innovative, cost effective and technically sophisticated infrastructure solutions across the globe. Our highly focused approach to the clients and markets we serve ensures that we deliver the value our clients demand.