Morrison Hershfield Jumps to #58 on the 2018 MEP Giants List

The 2018 MEP Giants List was recently released by Consulting-Specifying Engineer (CSE) magazine. Morrison Hershfield is excited to have improved our ranking to 58th on this list of the Top 100 mechanical, electrical, plumbing (MEP) and fire protection engineering firms in the United States.
Since 2012, Morrison Hershfield has consistently moved up the ranks from 92nd to 58th, an accreditation to our continuous growth in North America. Having moved up 16 places in 2018, ours is one of the largest jumps on the list, evidence that our talented mechanical, electrical, and fire protection engineering teams continue to provide innovative and valuable solutions to our clients.
The August 2018 issue of CSE magazine provides an in-depth analysis of the Top 100 firms, and reveals what's happening within the industry and how it has changed over the past year. These firms will also be recognized at an awards event in Chicago in October. A digital copy of the August 2018 issue can be found at https://www.csemag.com/events-and-awards/mep-giants.html.
"We are honored to once again be recognized by Consulting-Specifying Engineer (CSE) magazine in their 2018 MEP Giants list. Our climb in the rankings reflects the strong demand for engineering consulting in critical facilities and other markets we specialize in, and our ability to stand out amongst the competition." says Sean Smith, Director of Business Development, Mission Critical Facilities. "We pride ourselves on long lasting client relationships and appreciate their continued trust in us as they are the drivers of our growth. We are excited to introduce new clients to the unique experience of working with us as we continue to grow our business."
Morrison Hershfield looks forward to continued growth in the coming years.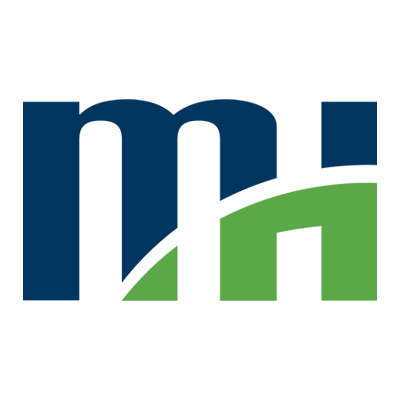 Morrison Hershfield is a market leading, employee-owned engineering firm that has been making a difference for more than 75 years. Our exceptional technical experts, thought leaders and high-performing employees deliver innovative, cost effective and technically sophisticated infrastructure solutions across the globe. Our highly focused approach to the clients and markets we serve ensures that we deliver the value our clients demand.