Morrison Hershfield Moncton
Morrison Hershfield's Moncton office has some exciting projects on the go!
We are partnering with the New Brunswick Department of Transportation and Infrastructure (NBDTI) on several significant bridge projects in the province. The Ron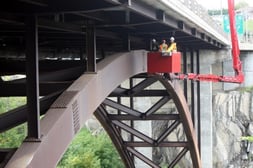 Turcotte Bridge in Grand Falls, NB is one of only two open spandrel deck arch steel bridges in the province. It was originally constructed in 1976 and requires significant rehabilitation work to extend the life of the structure. Morrison Hershfield completed a comprehensive structural investigation of the bridge and is preparing contract documents for the major rehabilitation work scheduled for 2024.
Morrison Hershfield is also providing NBTDI with engineering design services for the replacement of Green River Bridge #4 and Green River Bridge #5. We are conducting a comprehensive analysis of bridge replacement alternatives and preparing preliminary and detail design and contract documents. Construction of the two new replacement bridges will begin in 2024.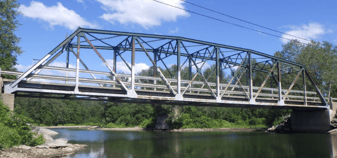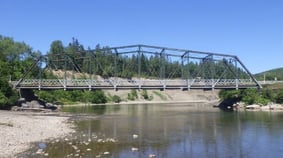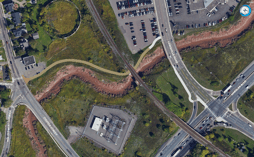 In Moncton, we are working with the City on the second phase of the Panacadie Trail. The newest addition to the trail network includes construction of a 250-metre-long elevated timber boardwalk linking cyclists and pedestrians from Lewisville Road to Donald Avenue. Morrison Hershfield is providing preliminary and detail design and construction oversight services.
Doug Porter, Manager of Transportation Structures, and his team look forward to continuing to strengthen our relationships with our valued Maritime clients and the communities we serve. "I am proud of our recent project work here in New Brunswick and am excited to be expanding our reach in Eastern Canada. We look forward to serving clients and the community with the high level of service they have come to expect from Morrison Hershfield."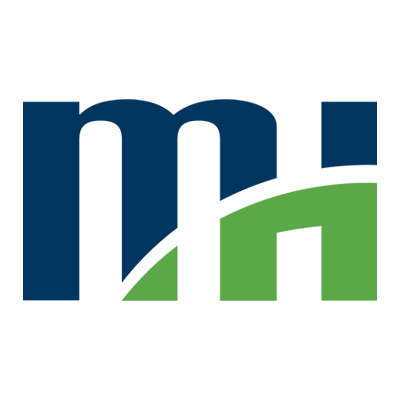 Morrison Hershfield is a market leading, employee-owned engineering firm that has been making a difference for more than 75 years. Our exceptional technical experts, thought leaders and high-performing employees deliver innovative, cost effective and technically sophisticated infrastructure solutions across the globe. Our highly focused approach to the clients and markets we serve ensures that we deliver the value our clients demand.