Morrison Hershfield Ranks 74 on 2017 MEP Giants List

Morrison Hershfield is pleased to announce its ranking of 74th on the 2017 MEP Giants list. Our mechanical, electrical, plumbing (MEP), and fire protection (FP) teams have been recognized for delivering technically sophisticated solutions for clients ranging from the data centre and energy markets to general buildings.
In August, Consulting-Specifying Engineer Magazine announced the 2017 MEP Giants - the top 100 engineering firms in North America. The top 100 firms distinguished by this award are recognized in the August 2017 issue, online at www.csemag.com/giants, and at an awards event in Chicago in October.
Morrison Hershfield is uniquely positioned as a North American solutions partner with equal parts of its MEP revenue coming from the U.S. and Canada. The 100 firms selected as the 2017 MEP Giants continuously push the boundaries in the mechanical, electrical, plumbing, and fire protection engineering sectors, providing the most cutting-edge designs in the consulting engineering community.
"Our appearance on this list confirms our steady growth strategy for the firm," said Senior Vice President Jon McCarthy. "Behind the scenes, we are honored that the majority of our work comes from reoccurring customers. We work diligently to deliver cost-effective solutions and they reciprocate with their loyalty."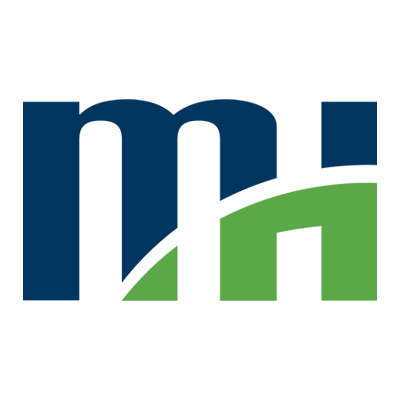 Morrison Hershfield is a market leading, employee-owned engineering firm that has been making a difference for more than 75 years. Our exceptional technical experts, thought leaders and high-performing employees deliver innovative, cost effective and technically sophisticated infrastructure solutions across the globe. Our highly focused approach to the clients and markets we serve ensures that we deliver the value our clients demand.