Morrison Hershfield Receives International Award From CEA
For the second consecutive year, Morrison Hershfield is proud and humbled to win the Award of Excellence in the International Category, from the Consulting Engineers of Alberta (CEA). We were presented the award on February 23rd, at the CEA annual Showcase Awards Gala, in front of a crowd that exceeded 500 industry leaders and distinguished guests.
Dominica Layou River Disaster Management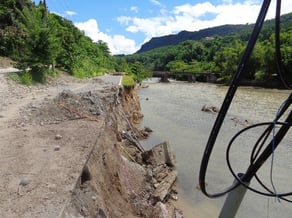 Dominica is one of the Windward Islands in the Caribbean Sea and has experienced a number of weather events this decade. The lower Layou River valley in Dominica was impacted by Hurricane Dean in 2007, the Matthieu "landslide" Dam breach in July 2011 and then by Hurricane Erica in August 2015. The resulting floods were relatively rare events. However, the impact was extreme. These events caused significant damage to infrastructure and personal property.
The Caribbean Development Bank and Commonwealth of Dominica funded a Vulnerability Assessment followed by the design and rehabilitation of the damaged infrastructure. The rehabilitation phase focused on the 4 km of road between the Hillsborough and York Valley Bridges and construction of a community emergency shelter for the people in Layou Village.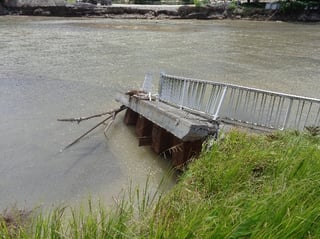 Morrison Hershfield's Role
We initially completed phase one of the project, which involved developing a flood hazard management plan to restore and protect infrastructure along the Layou River valley. The recommended flood management objectives included flood protection during a 100-year flood, minimize flood inundation, increased erosion protection, maintaining waterway recreational options and mitigate environmental impacts.
Given the comprehensive recommendations provided in the flood hazard management plan, the Ministry of Public Works and Ports selected us to also complete phase two of the project. Phase two included the detailed design for rehabilitation and reconstruction of damaged infrastructure and development of a new Emergency Shelter/Resource Centre in the Village of Layou.
"Weather conditions can drastically influence the safety of communities and its infrastructure, and the Layou River project is a prime example of this type of vulnerability. It was truly heartbreaking to see the impact of floods on the island and local residents. We are proud of the work we completed with our partner firms and the positive impact it will have on the residents of Dominica," said Doug McRae, Senior Consultant.
About CEA:
The Consulting Engineers of Alberta has been recognizing excellence in consulting engineering throughout the world, since 1996, at their annual Showcase Awards Gala. Project Awards are given in 15 categories.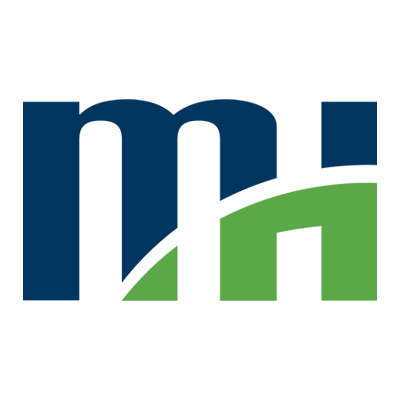 Morrison Hershfield is a market leading, employee-owned professional engineering and management firm that has been making a difference since 1946. We deliver technically sophisticated, cost effective and sustainable infrastructure solutions across the globe.