Morrison Hershfield St. John's Office has Moved!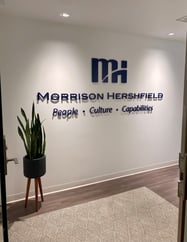 Morrison Hershfield's new office in historic, downtown St. John's is open for business! We look forward to continuing to serve our clients with the same high levels of flexibility, responsiveness, and innovation they've come to expect.
Our new office is in the heart of Newfoundland's capital city, on the 7th floor of TD Place. It boasts iconic views of St. John's famous colourful row housing, The Rooms gallery and museum, the Basilica, and the bustling St. John's harbour.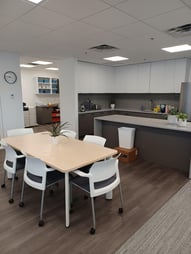 The newly renovated space is an open concept design offering a bright, professional, and collaborative environment. It includes features that align with our sustainability mission such as natural lighting, LED lighting, and a central location with good access to active transportation networks and public transit.
Our new space provides the facilities to support our staff to deliver the best solutions to our clients. Improved technology, meeting spaces and general amenities create an environment that will enhance the employee experience and ultimately that of our clients. Our St. John's staff are delighted to be in the downtown core and look forward to experiencing all this central location has to offer. We look forward to continuing to serve this growing community from our new St. John's location.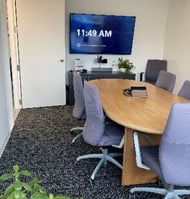 Morrison Hershfield
Suite 200, 251 East White Hills Road
St. John's, NL A1A 5X7
Tel: 709 726 3468
Email: stjohns@morrisonhershfield.com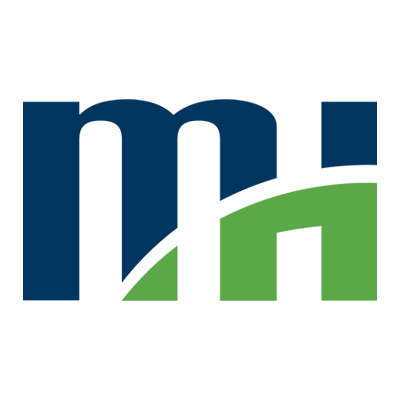 Morrison Hershfield is a market leading, employee-owned engineering firm that has been making a difference for more than 75 years. Our exceptional technical experts, thought leaders and high-performing employees deliver innovative, cost effective and technically sophisticated infrastructure solutions across the globe. Our highly focused approach to the clients and markets we serve ensures that we deliver the value our clients demand.