Morrison Hershfield Welcomes Don Goodwin to Our Mission Critical Practice
Morrison Hershfield is pleased to welcome Don Goodwin to our Critical Facilities team. As Vice President of Business Development, Don will continue to expand our mission critical presence across North America by establishing and building relationships with clients and strategic partners.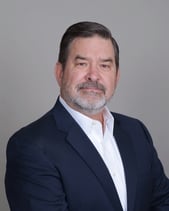 Don is an outcome-focused business development professional with extensive industry experience in the data center and IT infrastructure sectors. He is a proven business builder with the ability to spearhead business development, set up new programs, manage client relationships and inspire teams to perform.
"Don's fresh perspective on the broader mission critical market and strong existing relationships with industry leaders are new assets to our rapidly growing team. We think Don is a great cultural fit both for our firm and our approach to client service." -Scott R. Steiding, Vice President, Corporate Marketing and Sales.
Contact:
Don Goodwin
DGoodwin@MorrisonHershfield.com
410-525-0010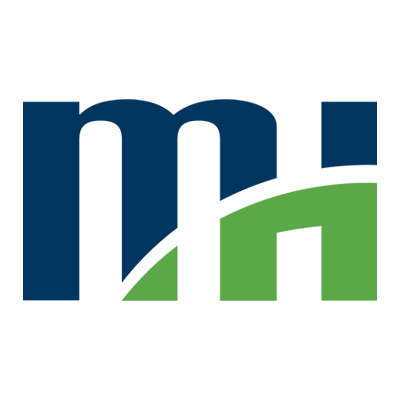 Morrison Hershfield is a market leading, employee-owned engineering firm that has been making a difference for more than 75 years. Our exceptional technical experts, thought leaders and high-performing employees deliver innovative, cost effective and technically sophisticated infrastructure solutions across the globe. Our highly focused approach to the clients and markets we serve ensures that we deliver the value our clients demand.