Morrison Hershfield Welcomes Kendall Hughes to our Telecom Team
Morrison Hershfield is pleased to announce Kendall Hughes as our new Business Development Manager for Telecom in the eastern US.
Kendall is a long-time employee of the firm, previously holding various operational roles in our Telecom and Mission Critical Facilities practices. Her experience in client facing situations, managing deadlines externally, along with her knack for coordinating multi-department initiatives internally will allow her to work closely with new and existing clients to develop new projects.
"Kendall has already had an immediate positive impact on our group in her few short days in the new role and we look forward to her future contributions in the always dynamic telecom space." –Kent Becker, Vice President of Telecom
Kendall is responsible for developing new telecom and technology engineering opportunities and expanding our existing strong client relationships.
Clients, colleagues and friends are invited to welcome Kendall to her new role at Morrison Hershfield.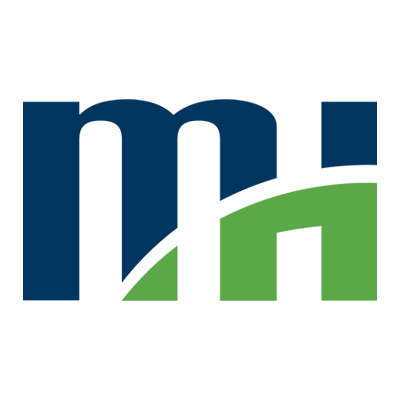 Morrison Hershfield is a market leading, employee-owned professional engineering and management firm that has been making a difference since 1946. We deliver technically sophisticated, cost effective and sustainable infrastructure solutions across the globe.