Morrison Hershfield Welcomes Lincoln MacDonald to Transportation Practice
Morrison Hershfield is delighted to welcome Lincoln MacDonald, P.Eng., PMP in the role of National Director, Transportation Design Services. Lincoln will leverage his extensive design and project management expertise to advance the firm's project delivery and strategic business development initiatives.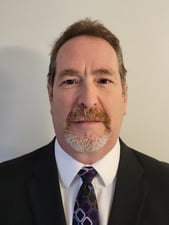 Lincoln has over 30 years of progressive leadership experience with a portfolio of significant highway and roadway projects across Canada. These include major highways, interchanges, municipal infrastructure (water and wastewater) and roadways.
Throughout his career, Lincoln has overseen a multitude of transportation projects, and led multidisciplinary teams on complex assignments with numerous stakeholders and project values exceeding $150M. He has delivered projects using various delivery models, including traditional, design-bid-build, design-build, and construction manager/general contractor. He has also had an active role in the delivery of P3 projects in Ontario and New Brunswick.
"We're excited to welcome Lincoln to our team as Morrison Hershfield's National Director of Transportation Design Services," says Stan McGillis, Vice President, Transportation. "With his track record of successfully delivering major transportation projects, including highways, roadways, and transitways, Lincoln will be an asset to our team, progressing our strategy and strengthening client relationships."

Lincoln MacDonald, National Director, Transportation Design Services
lmacdonald@MorrisonHershfield.com
O: 613-739-2910 | C: 613-355-8153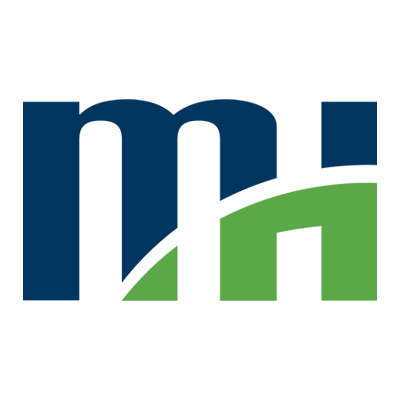 Morrison Hershfield is a market leading, employee-owned engineering firm that has been making a difference for more than 75 years. Our exceptional technical experts, thought leaders and high-performing employees deliver innovative, cost effective and technically sophisticated infrastructure solutions across the globe. Our highly focused approach to the clients and markets we serve ensures that we deliver the value our clients demand.