Morrison Hershfield Welcomes Daniel Jagos, Practice Lead, Transit Stations & Maintenance Facilities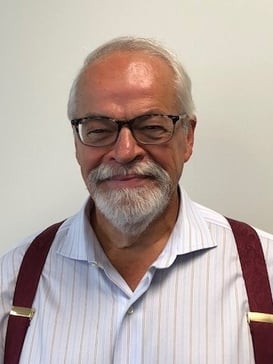 Morrison Hershfield is pleased to welcome Daniel Jagos, CET, as our Practice Lead for Transit Stations and Maintenance Facilities.
Dan brings extensive experience with light rail transit, heavy rail commuter, and freight locomotive and car maintenance facility operations. Having successfully coordinated several multi-million dollar mainline fueling reconstruction assignments, as well as AFP LRT and GO Transit Maintenance facility projects, the Transit Design Team is excited to be working alongside Dan.
Dan has experience working with domestic and foreign railways, transit authorities, government agencies, and the private sector.
"We are thrilled to have Daniel Jagos joining the Morrison Hershfield Transit Design team as our Practice Lead for Transit Stations & Maintenance Facilities in the Toronto office," said Duncan Pringle, Director of Business Development for Transit. "His vast experience with transit facilities and 'can do' attitude will be of tremendous benefit to our projects and to our clients."
Jim Teeple, Practice Lead for Transit Operations & Maintenance added "I had the great pleasure of working with Dan over a number of years during my tenure with the TTC and am extremely excited that he is now joining the Morrison Hershfield team. His expertise with both freight rail and rail based transit systems will add greatly to our capabilities in these practice areas. I look forward to working with Dan as we build and expand our Transit Stations & Maintenance Facilities practice."
Some of Dan's recent and high-profile transit projects include:
Deputy Project Manager – Finch West Light Rail Vehicle System, GO Transit/Metrolinx (Toronto, Ontario)

Project Manager – East Rail Maintenance Facility, GO Transit/Metrolinx, (Toronto, Ontario)

Senior Project Coordinator

-

Streetcar Maintenance and Repair Facilities Master Plan, Toronto Transit Commission (Toronto, Ontario)

Program Director – Russel and Roncesvalles Carhouses State of Good Repair Program, Toronto Transit Commission (Toronto, Ontario)
Clients and current employees are invited to welcome Dan to his new role at Morrison Hershfield.
Contact Info:
Email: Djagos@morrisonhershfield.com
Address: Suite 300, 125 Commerce Valley Dr., Markham, ON. L3T 7W4
Phone: 416.499.3110 x1011142
LinkedIn: Daniel Jagos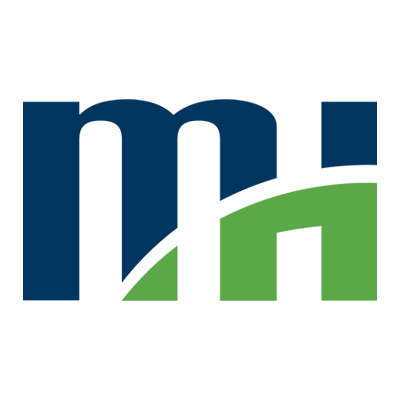 Morrison Hershfield is a market leading, employee-owned engineering firm that has been making a difference for more than 75 years. Our exceptional technical experts, thought leaders and high-performing employees deliver innovative, cost effective and technically sophisticated infrastructure solutions across the globe. Our highly focused approach to the clients and markets we serve ensures that we deliver the value our clients demand.