Morrison Hershfield Welcomes Staff and Clients to New Baltimore Office!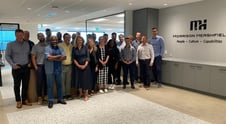 Morrison Hershfield's Baltimore office has moved and is open for business! Our new office space is on the fourth floor of 1501 South Clinton Street at Canton Crossing. This 17-story, mixed-use development is centrally located just two miles from downtown Baltimore in a vibrant area with excellent amenities for staff and visitors.
Our new workspace was designed to foster creativity and innovation and maximize collaboration. It will accommodate continued growth for years to come. The office features plenty of natural lighting and overlooks the scenic Inner Harbor. It has excellent access to major transportation and commuter corridors, transit, and walking trails, and is within walking distance of amenities such as parks, restaurants, shops and fitness centers.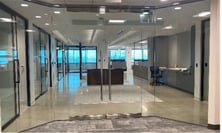 Ryan Moran, Director of Operations at the Baltimore office is excited about the move, "The new Baltimore office is a great place to work, and we are excited to have our team together again. Our culture is one of innovation, learning and development through collaboration and mentorship, so the accessible open concept is a good fit for our teams. We know that re-establishing our work rhythm takes time, and we are ready to get started!"
Morrison Hershfield
1501 South Clinton Street, Suite 400
Baltimore, MD 21224
Tel: 410 525 0010
baltimore@morrisonhershfield.com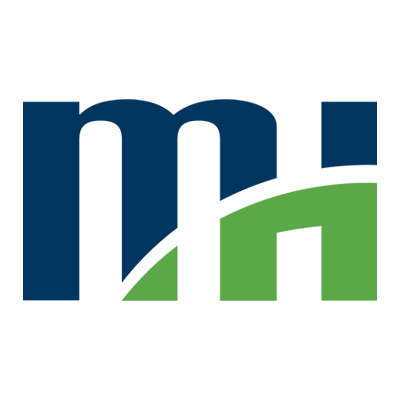 Morrison Hershfield is a market leading, employee-owned engineering firm that has been making a difference for more than 75 years. Our exceptional technical experts, thought leaders and high-performing employees deliver innovative, cost effective and technically sophisticated infrastructure solutions across the globe. Our highly focused approach to the clients and markets we serve ensures that we deliver the value our clients demand.