"Morrison HershFIELDERS" Enjoy a Successful Season!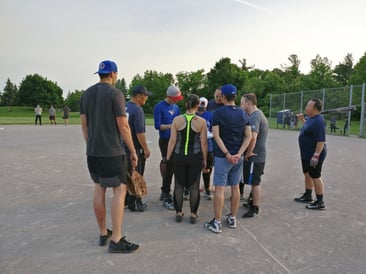 Over the last several months, some adventurous athletes from our Markham Office took part in the Commerce Valley Drive Softball League and recorded their most successful softball season ever. Many of our neighborhood industry competitors became our softball rivals, leading to some friendly competition on the field as well! Despite a few rain-outs, we are proud to claim a record of 6 wins, 4 losses and 2 ties in the regular season and we placed fourth out of 12 teams in the recreational league playoffs.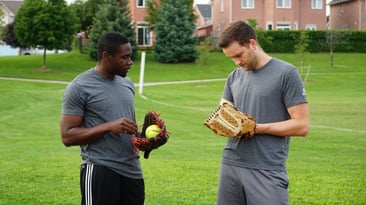 The 2018 team was enthusiastic and determined to better their previous record. Throughout the season, the team demonstrated top-notch sportsmanship and teamwork, bringing together staff from various departments and providing an opportunity to destress after work. Impressive athletic feats were witnessed with some major league-worthy catches and out of the park homeruns. There may also have been some clips for the blooper reel – but we won't focus on those!

Congratulations to all team members on your dedication and never-say-die attitude and good luck next season!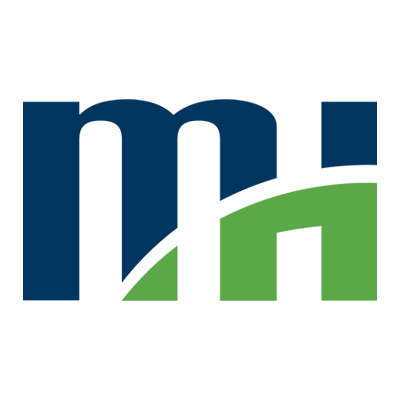 Morrison Hershfield is a market leading, employee-owned engineering firm that has been making a difference for more than 75 years. Our exceptional technical experts, thought leaders and high-performing employees deliver innovative, cost effective and technically sophisticated infrastructure solutions across the globe. Our highly focused approach to the clients and markets we serve ensures that we deliver the value our clients demand.