New TIA Structural Standards Committee Leadership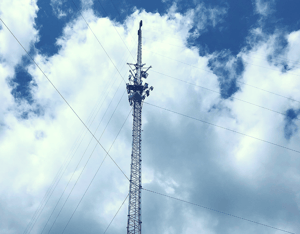 The Telecommunications Industry Association (TIA), announced the election of a new chair and vice-chair to lead the TR-14 Structural Standards for Communication and Small Wind Turbine Support Structures Engineering Committee. Morrison Hershfield would like to congratulate the new leadership; Chairman Brian Lanier, Vice-Chairman Dave Hawkins as well as Secretary Christopher Ply. We would also like to acknowledge the leadership of outgoing Chairman: John Erichsen (EET Engineering) and Vice Chairman: Mark Malouf (Malouf Engineering) for their steady and tireless leadership over the last several years. Under John's leadership, the committee published TIA-222-Rev H in record time; which was an amazing accomplishment!
Morrison Hershfield is a longstanding member of the TIA TR-14 Committee and active participant in numerous subcommittees.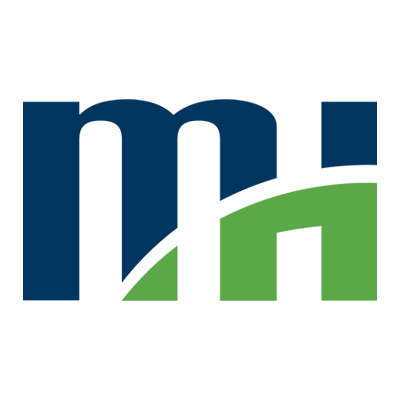 Morrison Hershfield is a market leading, employee-owned engineering firm that has been making a difference for more than 75 years. Our exceptional technical experts, thought leaders and high-performing employees deliver innovative, cost effective and technically sophisticated infrastructure solutions across the globe. Our highly focused approach to the clients and markets we serve ensures that we deliver the value our clients demand.