Morrison Hershfield Welcomes Paul Graveline to Our Environmental Team
Morrison Hershfield is pleased to welcome Paul Graveline, RPBio, to our Environmental team. He will work out of the Winnipeg office.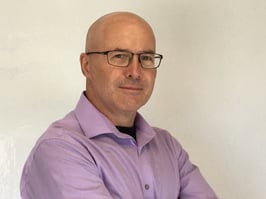 Paul is a Fisheries Biologist and Environmental Planner. He has over three decades of comprehensive experience with the private and public sectors, particularly in Manitoba, as well as other western provinces and territories. His local expertise and collaborative leadership skills will benefit our clients, ensuring projects are designed and constructed with the environment in mind.
"We are very excited to have Paul join our expanding Environmental practice in Winnipeg. Paul brings us three decades of Manitoba experience assessing aquatic environment impacts and is recognized as a collaborative problem solver helping to improve design and construction of the built environment." – Don McCallum, Vice President, Environment.
Much of Paul's work as an environmental professional has focused on:
Aquatic habitat assessment and enhancement.

Riparian assessments and land use inventories.

Habitat restoration.

Development, implementation, and evaluation of fish passage criteria.

Review of infrastructure projects in and near water.

Fish migration studies.

Environmental Impact Assessments.

Water quality.
Paul has been directly involved in the review and development of over 500 successful infrastructure projects specific to works in and near water, including:
Level 3 Engineering Inspection of the Portage Diversion Inlet Control Structure.

Manitoba Hydro Pointe du Bois modernization project – Collection of biophysical information.

Manitoba Infrastructure environmental oversight – related to over 3000 bridge structures, 2000 crossings, 90+ dam structures, 5000 km of drainage works, and provincial flood protection.
Please welcome Paul to the Morrison Hershfield family.
Contact: E. PGraveline@morrisonhershfield.com Ph. 204.977.8370; Ext=113101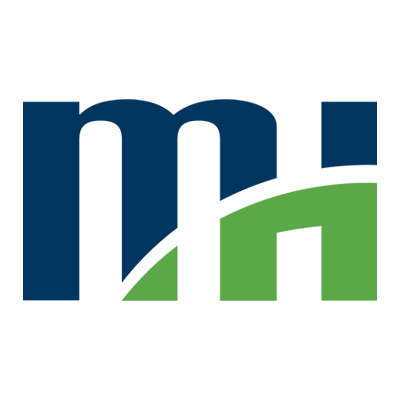 Morrison Hershfield is a market leading, employee-owned engineering firm that has been making a difference for more than 75 years. Our exceptional technical experts, thought leaders and high-performing employees deliver innovative, cost effective and technically sophisticated infrastructure solutions across the globe. Our highly focused approach to the clients and markets we serve ensures that we deliver the value our clients demand.