Playing for Charity in India
Morrison Hershfield proudly supports the charitable efforts of its employees worldwide.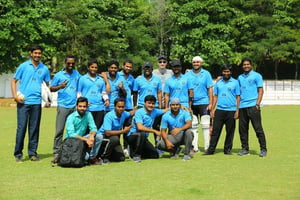 Our Vizag, India office participated in the "Play for Charity" Cricket Tournament, with proceeds from the event helping to fund infrastructure for the education of underprivileged children – a key objective of Round Table India. The event was organized by the local chapter, Vizag Round Table 77 (VRT77).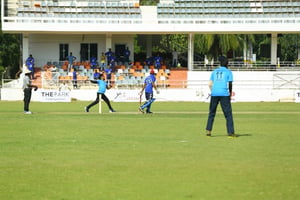 This was our Vizag team's first venture into the world of competitive sport! Our team of 15 players competed against 11 other teams in this 10-day cricket tournament that took place over three weekends. The Morrison Hershfield team took their work ethic to the field, determined to meet this new challenge head on! Their motto was fitting: "The strength of the team is each individual member. The strength of each member is the team."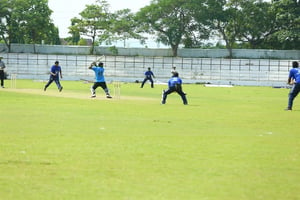 A couple of early losses were seen as learning opportunities, and the team's drive to succeed led them to the quarterfinals where they were defeated in a close match.
Morrison Hershfield congratulates this year's winners, the "Sweet India" team. We look forward to our next opportunity to contribute to the Vizag community.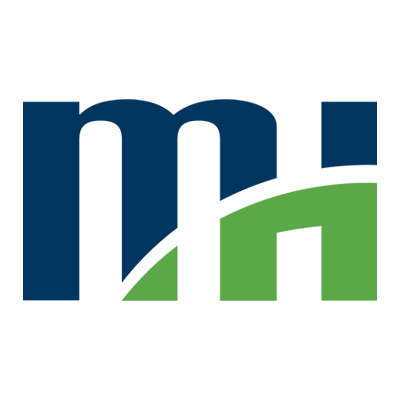 Morrison Hershfield is a market leading, employee-owned engineering firm that has been making a difference for more than 75 years. Our exceptional technical experts, thought leaders and high-performing employees deliver innovative, cost effective and technically sophisticated infrastructure solutions across the globe. Our highly focused approach to the clients and markets we serve ensures that we deliver the value our clients demand.