Prioritizing Dangerous Structures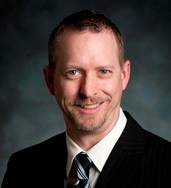 According to a recent article on the Risk & Insurance Digital Network, a recent bridge collapse in Washington State has increased the pressure on public sector risk managers to assess and mitigate exposures due to an "extensive list of deficient bridges and a lack of public funding." Bridge expert Kent Larose, P.Eng. of Morrison Hershfield discusses how public entities must invest the time to identify and prioritize deficient structures.
The article notes that according to the American Society of Civil Engineers' 2013 Report Card for America's Infrastructure, more than 200 million trips are taken every day across deficient bridges in the 102 largest metropolitan regions in the United States. "Public entities need to spend time identifying where these structures are in the transportation network, because they might be in areas where there are no other adequate roads to divert traffic to if they fail," LaRose said.
For more on the prioritization of dangerous bridges, read the full article at Risk & Insurance.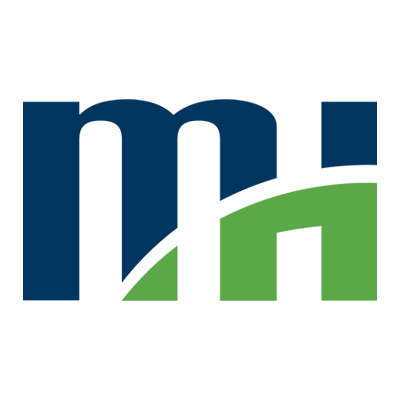 Morrison Hershfield is a market leading, employee-owned professional engineering and management firm that has been making a difference since 1946. We deliver technically sophisticated, cost effective and sustainable infrastructure solutions across the globe.