Helping Communities Achieve their Goals through Regulatory Approvals
Regulatory permits and licenses are an essential part of any project. They are generally required during the planning stages to comply with federal, provincial/territorial and municipal environmental regulations.
These permits and licenses serve an important purpose. They set conditions for construction and operation activities to help protect the natural environment and health of the surrounding community. The regulatory process can include the development of environmental impact reports or statements, permit and license applications, public consultation, and permit issuance. It also considers the requirements of agencies having jurisdiction over the siting, engineering, construction, start-up, and operation of a new facility.
Navigating the Complexities
It can be a challenge to navigate the complexities of environmental regulations and to identify and follow the requirements and activities of various regulatory agencies prior to starting design or construction phases. A thorough regulatory approvals process can help keep your project on schedule and on budget.
Achieving Regulatory Approvals for Significant Cultural Spaces
The White River First Nation (WRFN) in Beaver Creek is located in the Yukon, just
32 km from the Alaska border. Constructing a Potlatch House is identified as a priority in the 2009 WRFN Comprehensive Community Development Plan, representing a long-term desire of the community for a space dedicated to ceremonies, traditional activities, and gatherings. Creating this space for WFRN to celebrate their culture and beliefs hinged on obtaining the necessary regulatory approvals.

Though a building alone does not represent a culture, it provides a positive influence and place of pride within a community. The proposed White River Community Centre (WRCC) project (the Potlatch House) will provide a venue for cultural interpretation, thoughtful reflection, language education and celebration for members and visitors. Over the last decade, the project has undergone various phases of planning and conceptual design to prepare for its ultimate construction.
Defensible Permit Application Supported by Data
Before an infrastructure project can be constructed in the Yukon, it must be approved by the Yukon Environmental and Socio-Economic Assessment Board (YESAB). This process includes an environmental assessment and identification of required licenses, permits and authorizations. Without the required approval from YESAB, the WRCC facility cannot move forward to begin construction.
Morrison Hershfield worked with the Yukon Government to support project construction by obtaining the necessary regulatory approvals required to construct this important and long-desired facility the WRFN community. Our team collected and interpreted aquatic, terrestrial and socioeconomic data and identified any project constraints, community goals, regulatory agency needs, and stakeholder issues.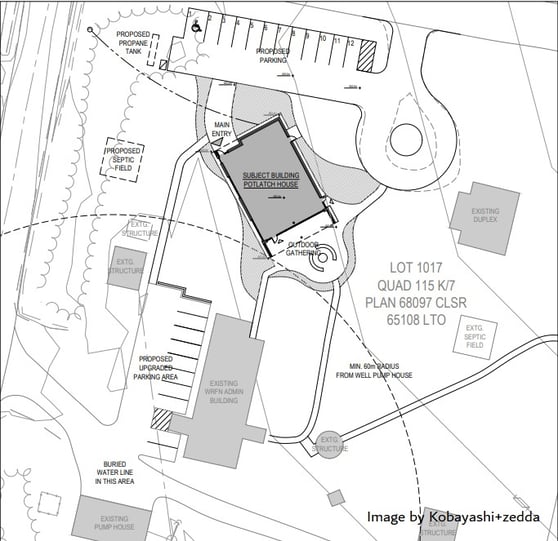 A Project Proposal was produced and submitted to YESAB for their evaluation and approval, providing the community with the go-ahead to move into the construction stage. After securing YESAB Approval, Morrison Hershfield applied to and received a water license from the Yukon Water Board (YWB), required to operate the septic system on site.
Don't Let Environmental Permitting be a Roadblock to Your Project
Our existing relationships with regulators and other stakeholders across Canada let Morrison Hershfield help you identify any applicable permits and approvals needed to meet the regulatory requirements for your projects. We work with our clients to prepare permitting and licensing strategies, permit applications, environmental assessments, and technical support for:
Clean Energy
Hydroelectric
Water & Wastewater
Land Development
Roads & Bridges
Transit
Let us guide you through the increasingly complex regulatory process so your project stays on schedule, and on budget.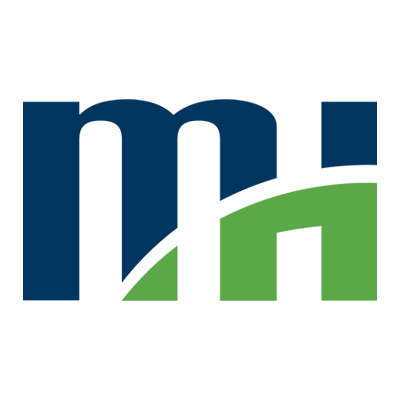 Morrison Hershfield is a market leading, employee-owned engineering firm that has been making a difference for more than 75 years. Our exceptional technical experts, thought leaders and high-performing employees deliver innovative, cost effective and technically sophisticated infrastructure solutions across the globe. Our highly focused approach to the clients and markets we serve ensures that we deliver the value our clients demand.