Repeat "Most Sustainable Team" Champs at AIA Houston's Sandcastle Competition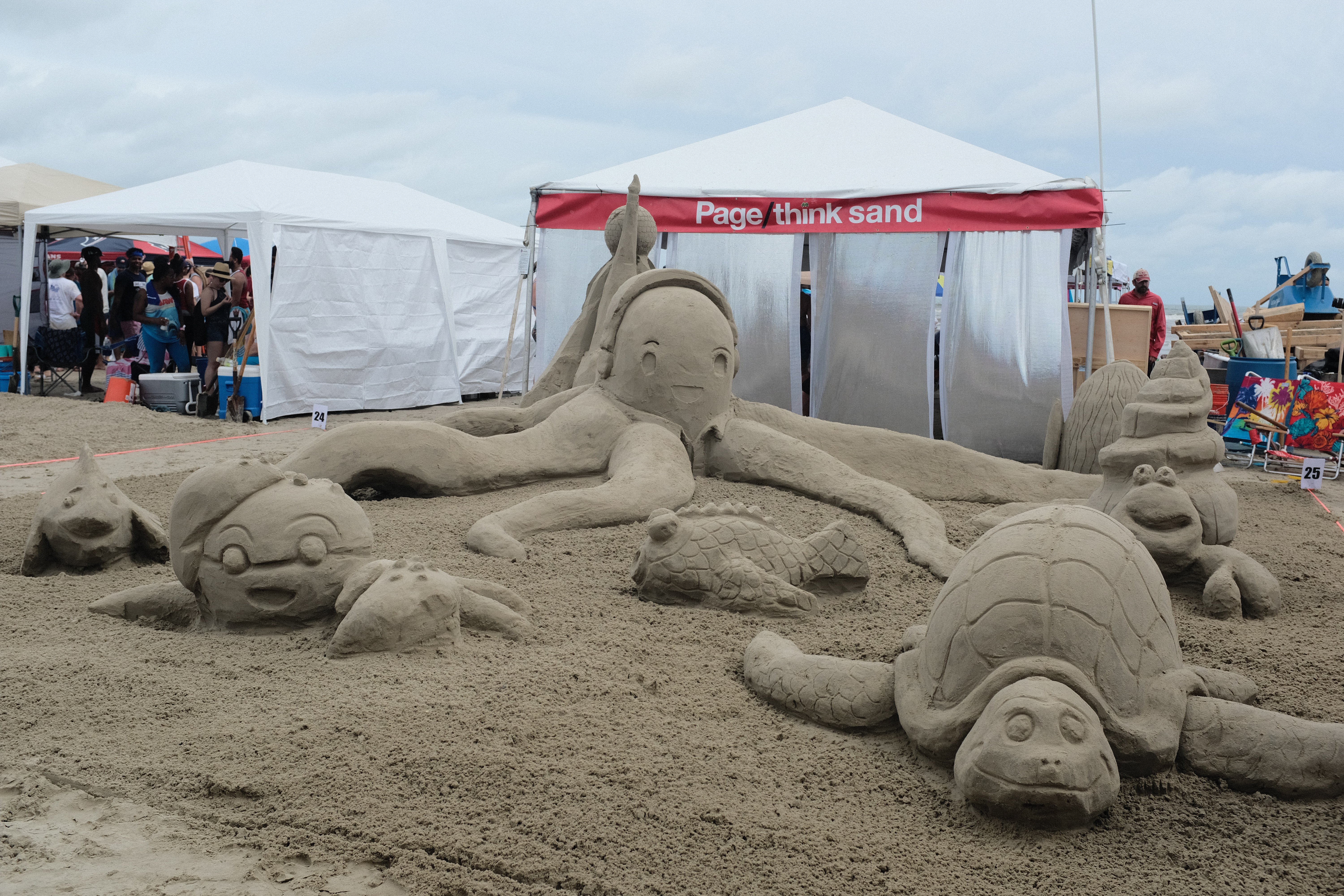 For the second year in a row, Morrison Hershfield teamed up with Page Southerland Page, Inc. and Linbeck Group, LLC to participate in the 33rd annual AIA Sandcastle Competition. The contest is a fundraising event for AIA Houston and ArCH Foundation, as well as one of the top five revenue generating events for the City of Galveston. Overall, AIA Houston has raised $155,000 for the organization this year.
Fifty teams filled the Texan beachfront, vying for the prestigious "Golden Bucket Award". Our 73-person team carved meticulously to craft and perfect its 'Underwater Disco Party' themed sandcastle.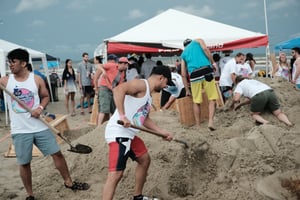 One team member noted, "We have spent the past few months planning, creating ideas and developing designs in preparation for the AIA Sandcastle Competition. It was exciting to see everyone's hard work and vision come to life."
Over the course of the five-hour competition, our talented group shoveled, scooped and sculpted. Our team's thoughtful planning and execution paid off when it won the "Most Sustainable Team" award, becoming the (unofficial) two-time sustainability champs! We generated the least amount of trash and kept our carbon footprint to a minimum by carpooling to the event, a true testament to our core values. Great job team!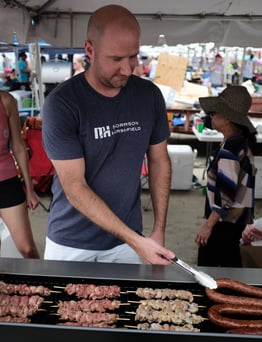 A special thank you goes out to our grill master and his family, who kept our team fed and energized throughout the day.
Congratulations to the dedicated employees of all three partner firms for supporting this important community event and for proving your commitment to sustainability for the second year in a row. We are already looking forward to the 2020 competition!
For more pictures of this year's event, please visit the AIA Sandcastle Facebook page.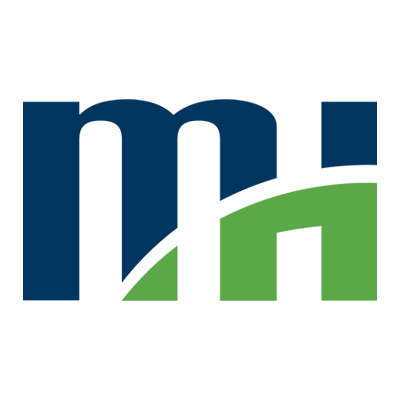 Morrison Hershfield is a market leading, employee-owned professional engineering and management firm that has been making a difference since 1946. We deliver technically sophisticated, cost effective and sustainable infrastructure solutions across the globe.