Ronald Gee Joins Our Yukon Environmental Team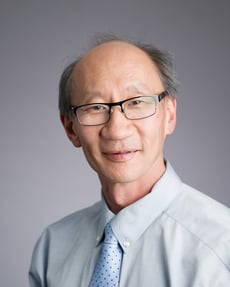 Morrison Hershfield welcomes Ronald Gee, P.Eng. Water Resource Engineer, to our Whitehorse office. His vast experience complements our team and will be a great asset to our clients and colleagues.
Ronald's expertise in Water Resources and Hydro Operations spans more than 30 years, during which he has acquired wide-ranging knowledge in hydropower operations, water management, hydralic structure maintenance and upgrades, hydrological studies, flood forecasting and streamflow analysis, water and sewer line installation and more.
Ronald has had a long-standing career with Yukon Energy Corporation, the territory's hydroelectric utility, overseeing civil engineering capital projects and dam safety and directing the water management at three hydro systems. His project involvement ranges from leading the implementation of large multi-year construction projects such as hydraulic structures upgrades, supply/install of hydro turbines and LNG engines and the installation of headgates to improve dam safety and building upgrades, to the installation of renewable energy projects. Ronald has extensive experience liaising with project stakeholders, including government and regulatory agencies, contractors, consultants, First Nations and the general public.
Lillian Siu, Director and Manager, is excited about the depth Ronald brings to the Environmental West team. "Ronald is a very good fit for our Whitehorse office. His experience rounds out the group and we are looking forward to growing our involvement in hydro projects in the West."
If you would like to reach out to Ronald, please see his contact information below.
Email: rgee@morrisonhershfield.com
Phone: 1-867-456-4747 x 1162208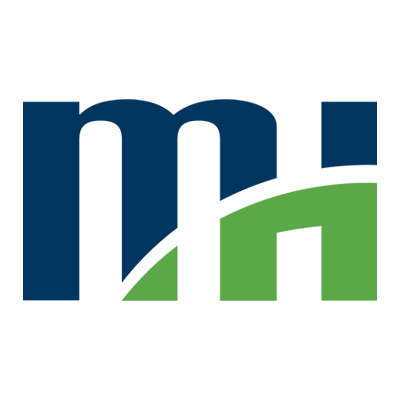 Morrison Hershfield is a market leading, employee-owned engineering firm that has been making a difference for more than 75 years. Our exceptional technical experts, thought leaders and high-performing employees deliver innovative, cost effective and technically sophisticated infrastructure solutions across the globe. Our highly focused approach to the clients and markets we serve ensures that we deliver the value our clients demand.